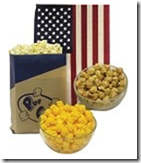 Please support us and scouting by ordering a made-to-order popcorn tin. Just click www.prpopcornstore.com and place an order our behalf by using the Scout Seller ID: 33AG705 for Julian or Scout Seller ID: 33AG704 for Caleb at checkout.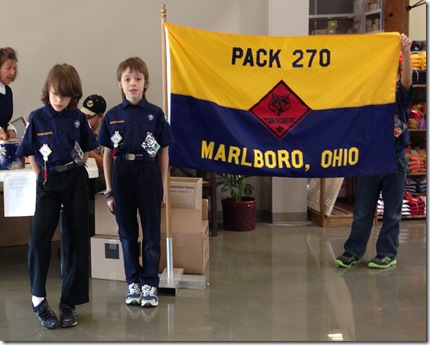 Pecatonica River Popcorn allows you to choose a 2 or 3 gallon tin with up to 3 of your favorite popcorn flavors:
Classic Caramel – rich & buttery
Cheddar Cheese – real cheese flavor
Jalapeno Cheese – southwestern twist
White Cheddar – peppery twist
Cheesy Ranch – savory ranch flavor
White Gold – white fudge & almonds
Mud Puddles – fudge & crushed peanuts
Cashew Thunder – fudge & cashews
White Ruby – cranberries & white fudge
Cherry Cheesecake – with cherry jelly beans
Peanut Butter Cup – crushed peanuts & white fudge
Sea Salt Splash – fudge & sea salt
You may also choose to send a taste of home to our U.S. Military men and women by purchasing a Popcorn Military Donation. (that's what our mom is doing this year!)
These donations are available in denominations from $10-$100 and ship direct from Pecatonica River Popcorn.
70% of your purchase goes back to our Unit and Council to help instill the very values that have made Scouting a time honored tradition for over 100 years.
Thank you for your support,
Caleb and Julian