This is where I show off YOUR creations!!
So if you have knit up one of my projects please send me a picture and I will add it to the gallery!!!
It is so fun to see what you all do!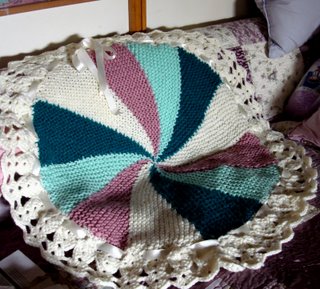 Pinwheel Blanket by Maria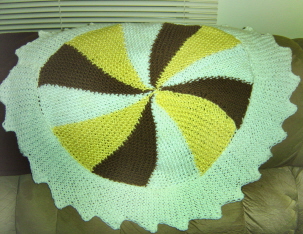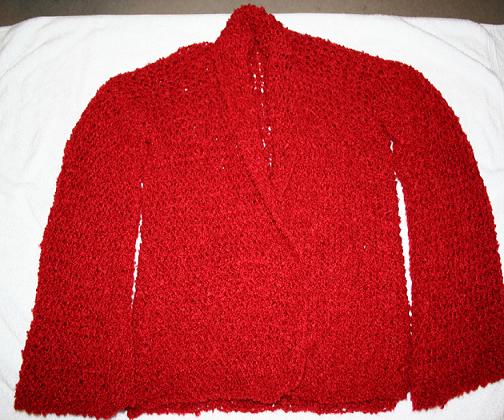 Stacy's Jiree Cardigan!
Natassia age 8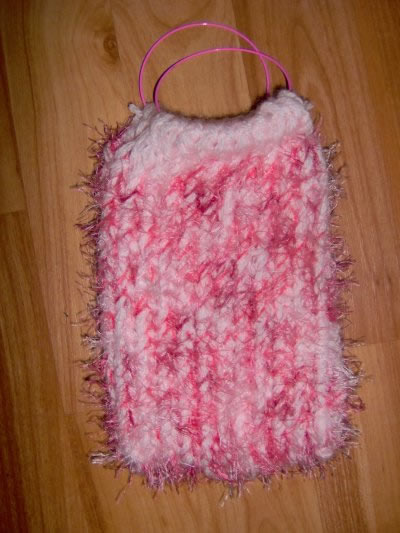 Samantha age 10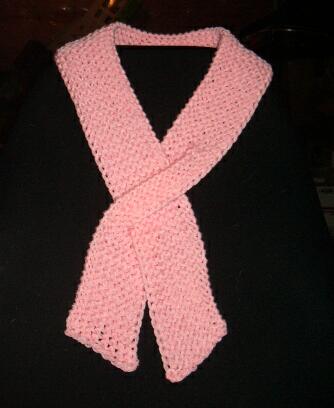 Sandy's Pink Ribbon Scarf!
She and her group made these for a fundraiser for a cancer center.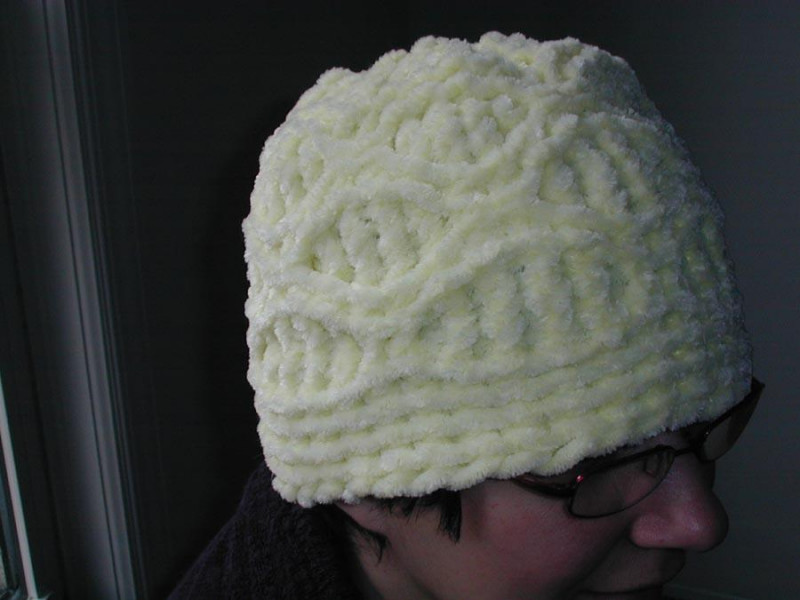 ~Andrea's Honeycomb Hat!~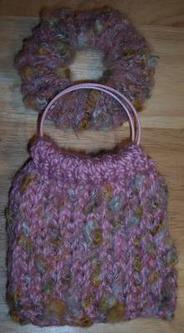 ~Patti's Bangle Bag!~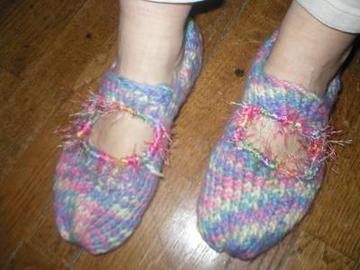 ~Allison's Mary Janes!~
~Lisa's April KAL dishclothes~