Yep you all just come here for the yarn.. I know… So here is my haul from Rhinebeck.
Some Tahki Creole out of a few bib boxes of 'vintage' yarn. I intended to make myself a Luxe tunic with this..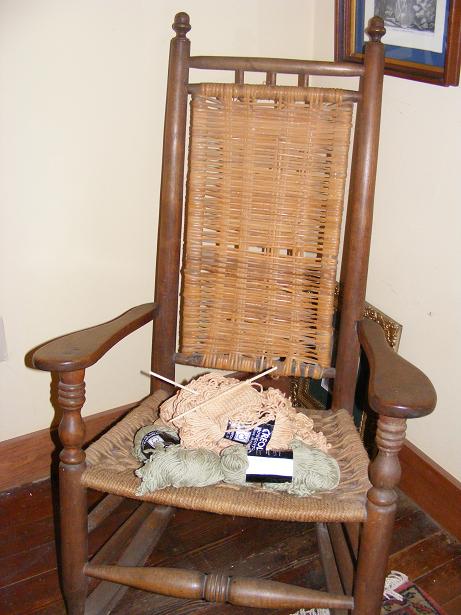 but
I don't know if it is enough yarn
It is bulky rather than worsted so I may need to do some math!!
We will see it might become another sweater that I can wear against my skin!! Like Tubey!!
Now we come to the obligatory Briar Rose purchase.. I keep buying their yarn, and knitting with it.. ripping it out and then setting it aside.. not that I don't like it. I just need to find the perfect project I think.. But I love it!!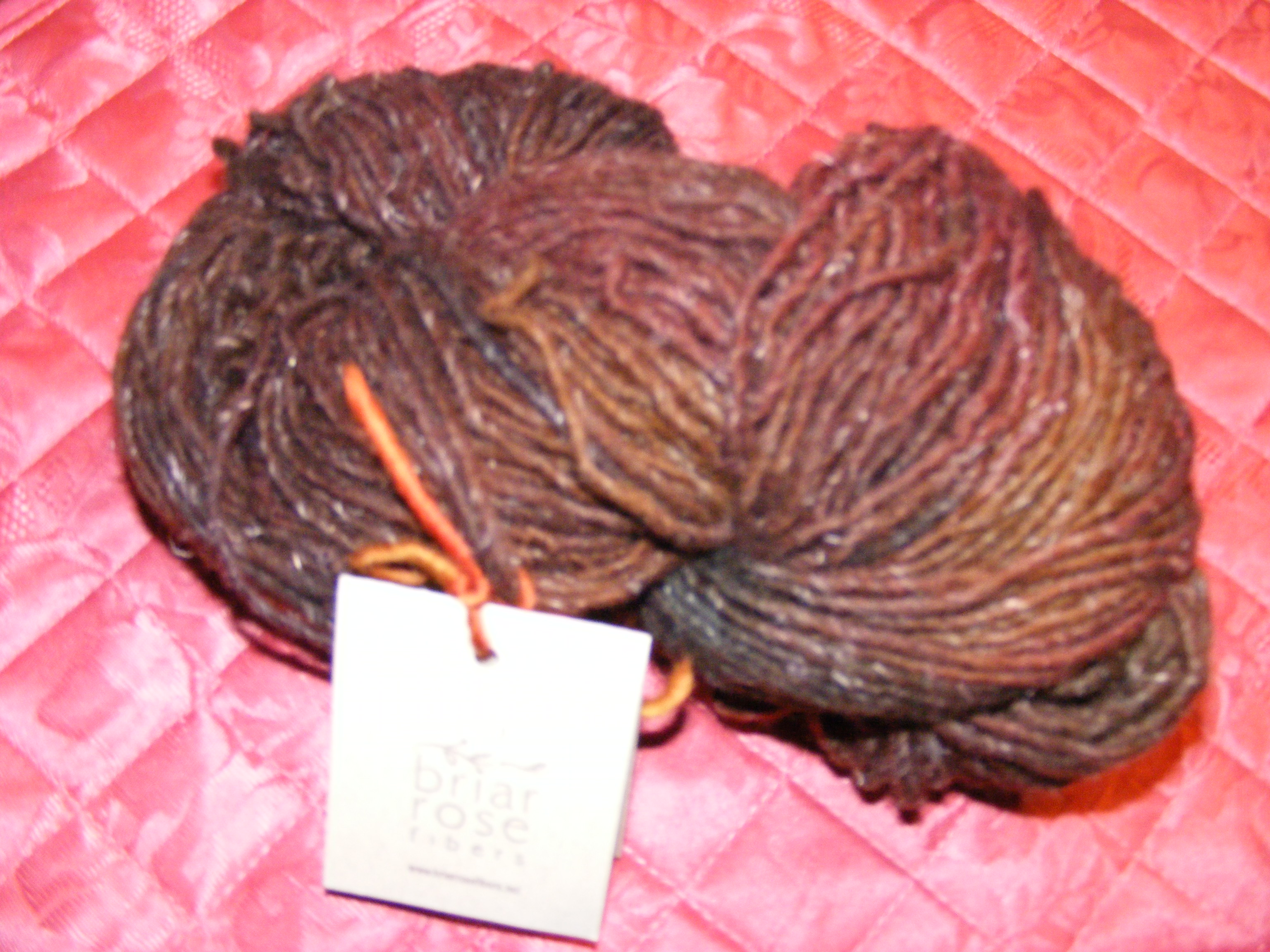 I saved the best for last.. Please.. just don't tell my husband how much I spent on this little gem.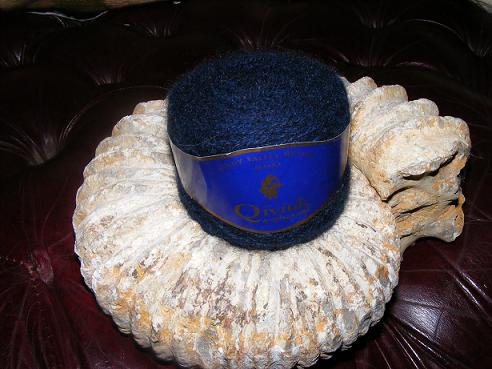 I decided it was time for me to get myself some luxury yarn! I am also hoping that it will be all it is supposed to be:
very warm
very light
hypoallergenic
With emphasis on the last point!!
Next up the notions, and Azia's haul of course!!