Well Brian left last night to help out taking care of our nephew while my sister in law is in labor!  So now we wait! Still don't know if this little one is a boy or a girl! Oh well. The receiving blanket is done and ready to go, the pattern is written up and I have one more thing I want to do before I release it!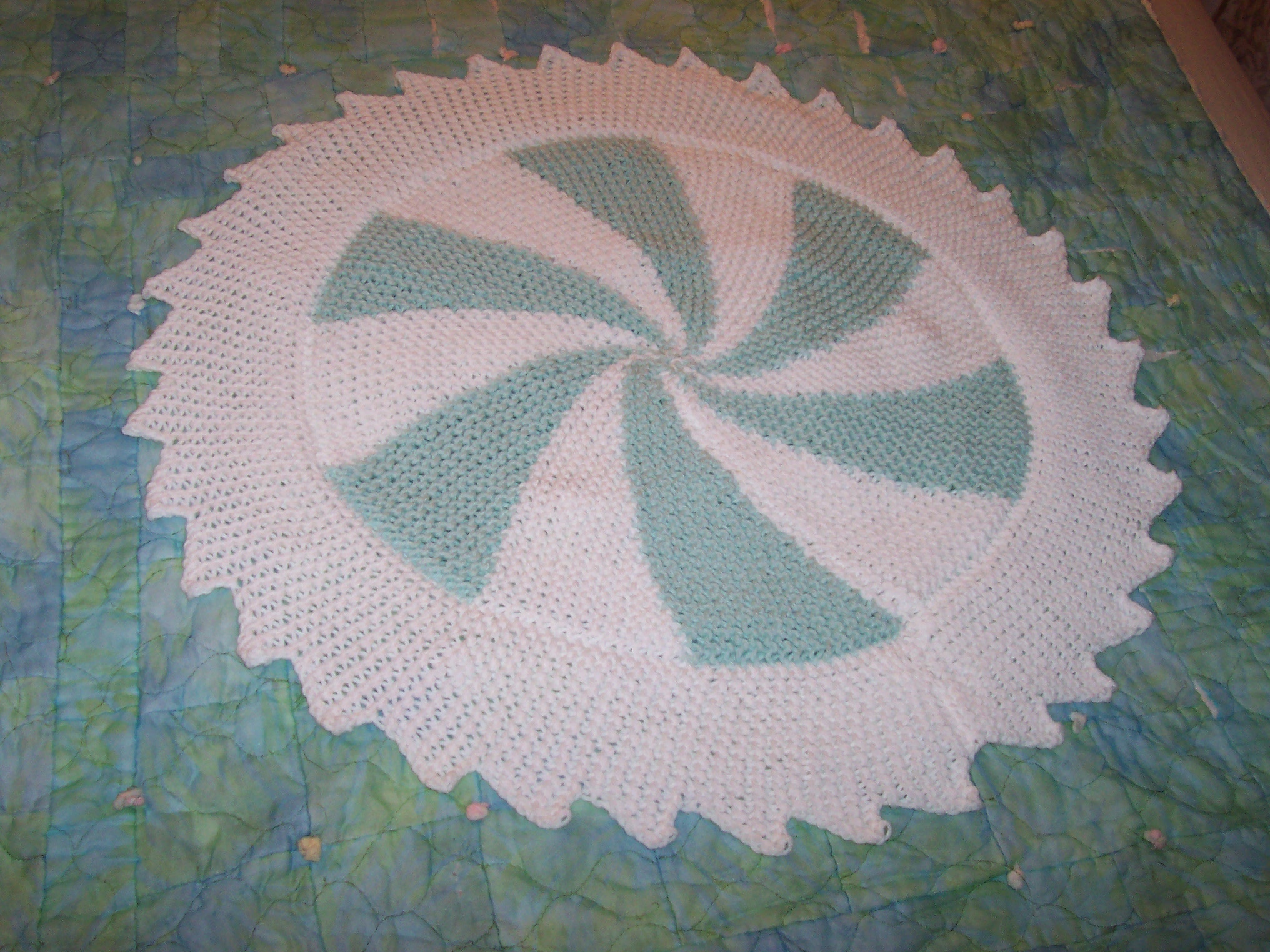 I am also working on another little freebie baby pattern and then on to the baby sweater.
I am hoping to get my new toy today.. a chunky rug rake from Lynn Markman Farms. I am going to try out my baby blanket pattern on it and see how it works as a rug! I have some rag yarn made up ages ago and waiting waiting waiting forever till I had something to do with it.. well the time has come!
I am also sooo ready for a vacation after this week.. and stuff keeps coming at me! Luckily Rhinebeck is coming up!
I am ready..so for all those playing Rhinebeck Blogger Bingo.. here is your target!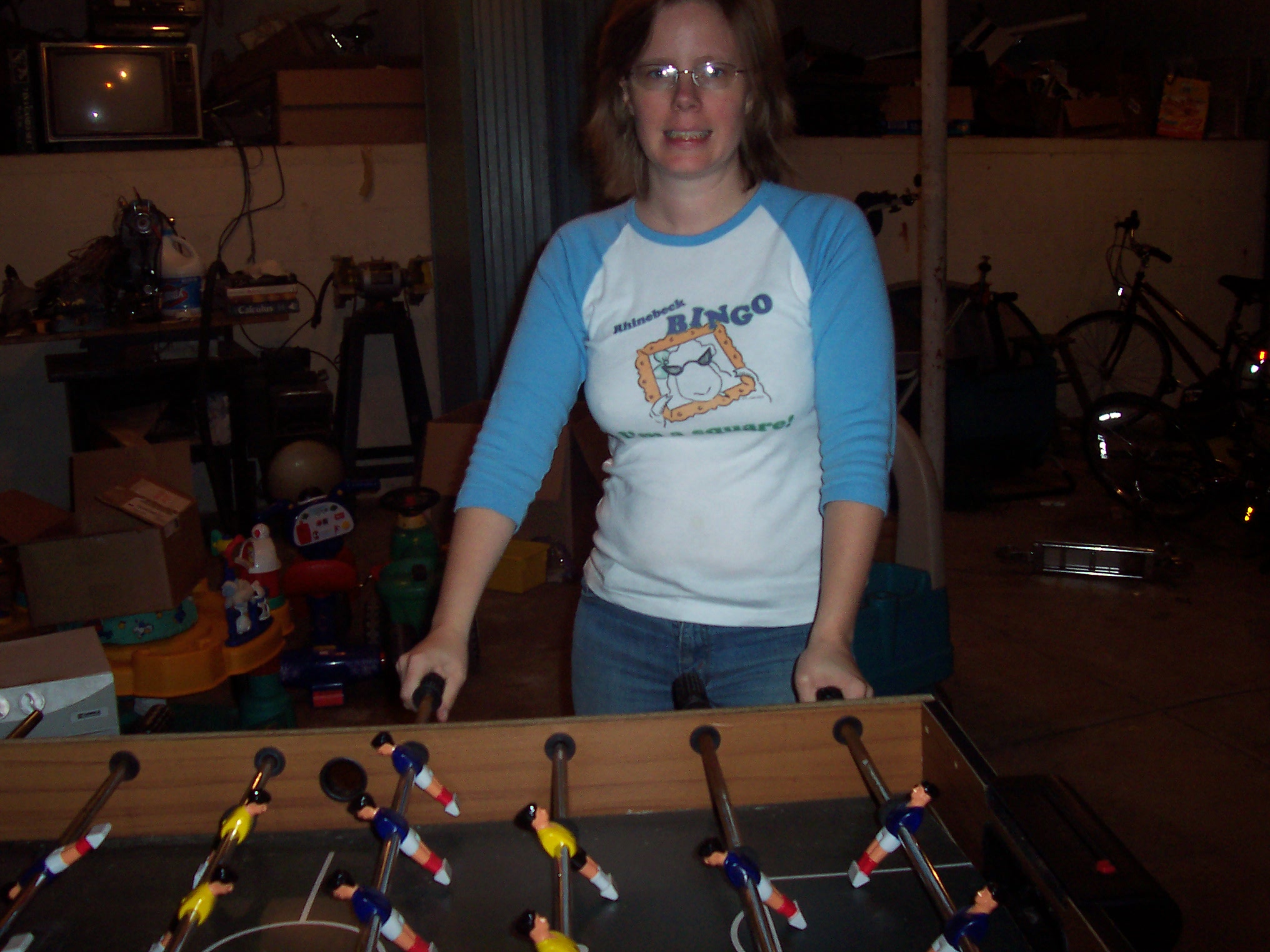 Yep I'm a square.. that about says it all doesn't it? More details later so you can find me! And hopefully more details later on a Rhinebeck Loom Knitter's meetup! Gotto coordinate with Isela!