Well sort of.. last night I went to the meeting of the local knitting guild, the Gazinda Knitters. It was nice! They have their business meeting first.. and then a break and they have a program. Last night was a cool braided scarf made with a cabling technique.
They really liked my Turtleneck Shrug from scarf style I ended up showing how it turned from a shrug into a scarf about ten times..
They seemed nice so I joined up. I will most likely join the national TKGA guild at the beginning of the year. Then possibly work toward the master knitter program.
Lets see since a post without pictures is boring..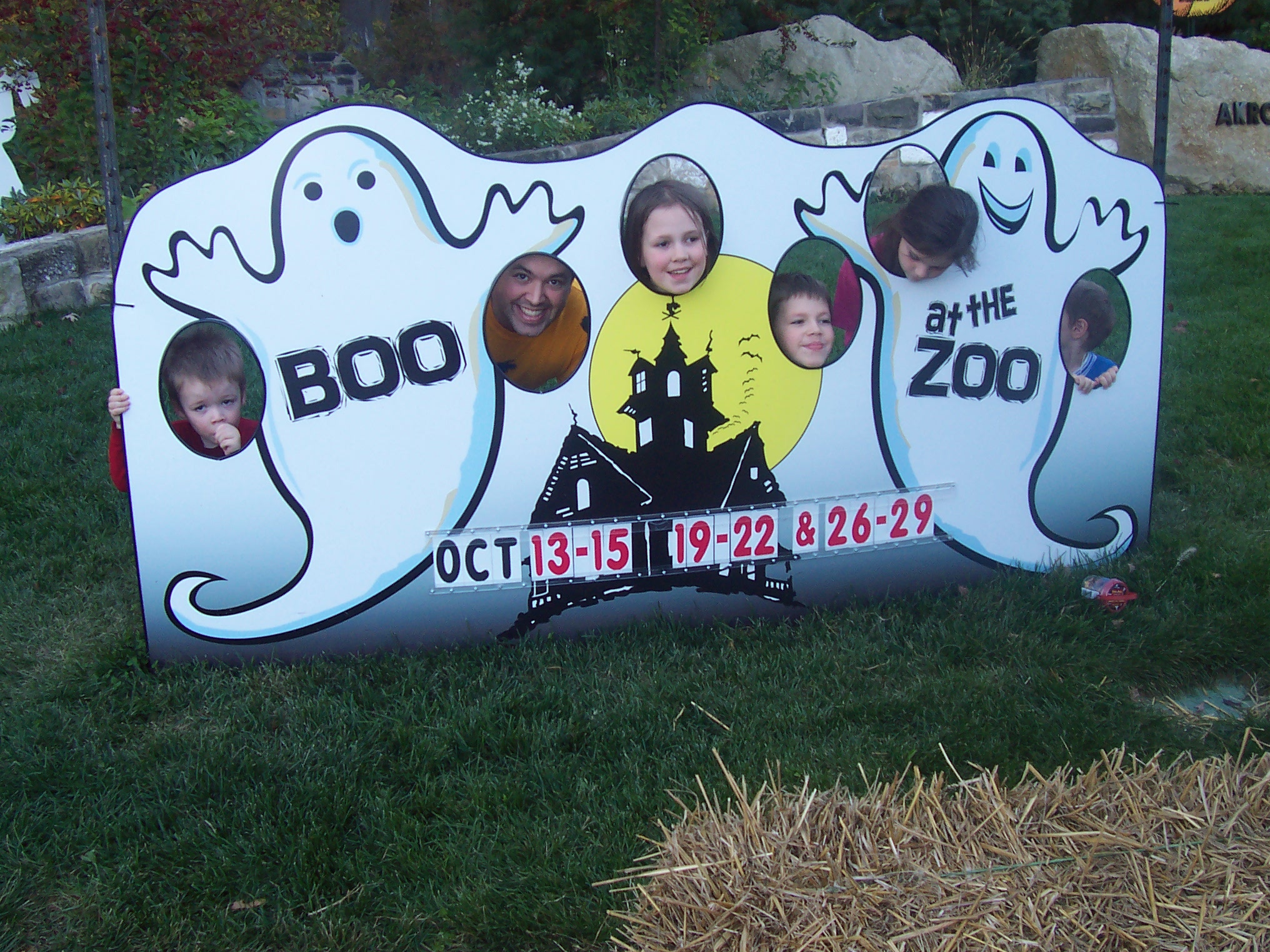 We went to a party at the zoo on Sunday, it was for the Akron Marathon volunteers and guests. It was fun.. we joined the zoo too.. boy, I am just a joiner this week!Why yes there is an extra kid in that line up! We had Azia's friend along.. the extra big kid is Brian of course.