The first clue is that where I was, was not in internet or cel phone range so there was no chance of posting!!!
Ok the real clues.. we had to fly!
I got some knitting done in flight.My fiddle faddle star from Knitter's Almanac.. but the book was in the cargo compartment so, it turned out as a square!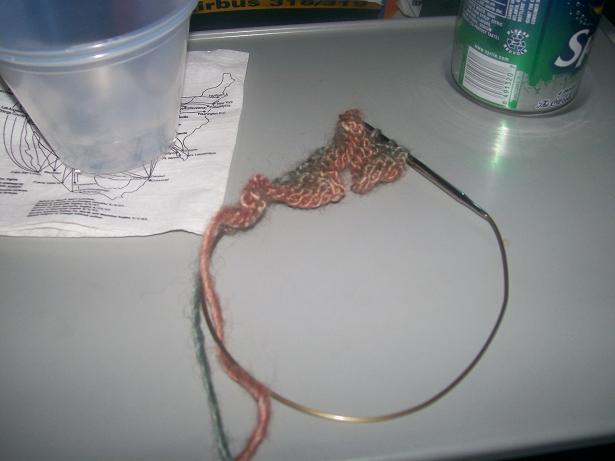 Then we arrived.. as I said the temp was 102 and it is DRY!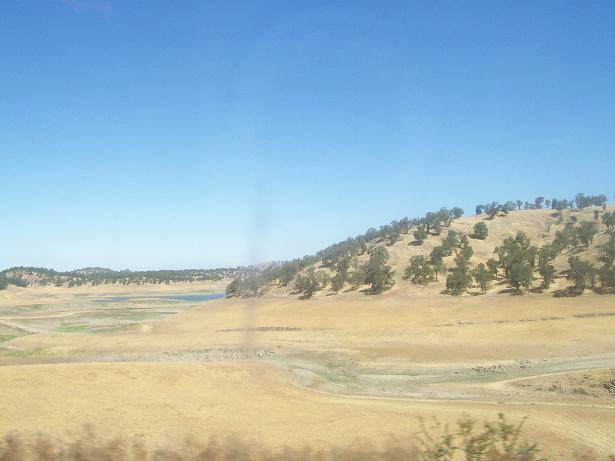 On to our first sightseeing location..this is me on the drive to the top.. sooo not looking at all thos sheer drop offs with no guard rails!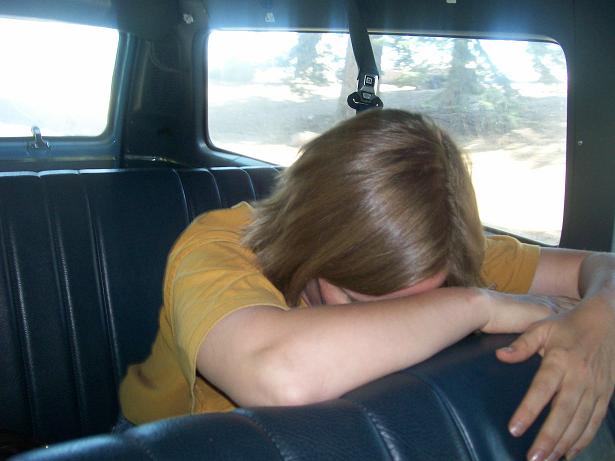 Then the view from the top! It was worth all the stress of the drive up there!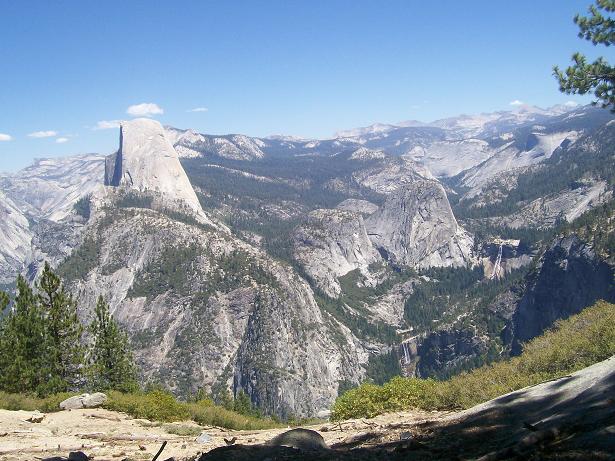 So where in the world is Denise the loom knitter??