In a little non knitting related fun…You can win a funny t shirt over at everybody go to. All you need to do is write a blog post and you're name is in the draw. How cool is that!
I'm liking this design..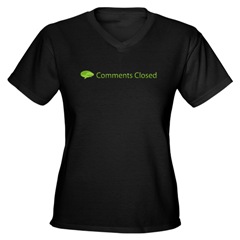 I might just have to pick one up!