MAIL CALL!!!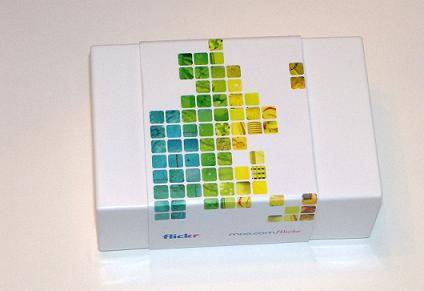 What can be in this little box?
Let's see!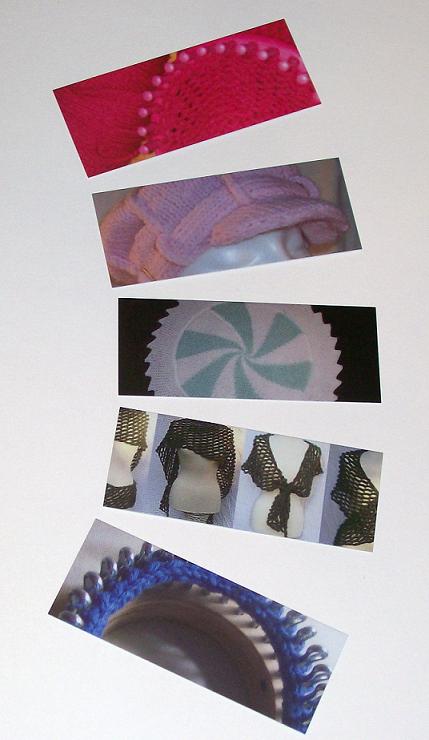 OOOOH>>> or should I say MOOOOO???
They are my mini Moo Business Cards! Check out the back: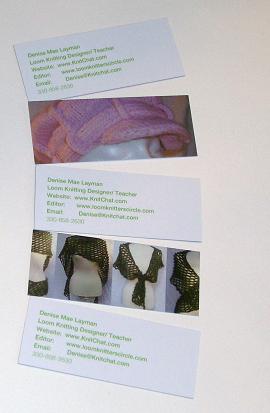 I am halfway ready for Rhinebeck! These came out so nice! I am quite pleased!
If you want to get your own Moo Cards Printed up click here and check it out. It's so easy you just pick from your own photos and upload them to the site.. center them up how you want them and order!!
AND!! If you have a Facebook account you can get Moo Stickers at 15% off if you order before September 30th!! I missed that deal.. I ordered stickers the day before yesterday!! Shucks!!
Very nice!!!
Rats!! My Pidge Post got scooped!! Enjoy giggling over the wonderfully pricy Pidges! If you haven't seen them.. check it out.. but make sure you go to the bathroom first.. or you might have and accident.. and Kansas… no coffee..that's it.. put it down! For my needle knitting friends.. they are indeed.. knit without needles…
They are soo intrigued by this little object over at Ravelry that there is a Smidge along.. what fun! Look it up if you are over there!
**10,000 points if you know the book that post title is imitating!