I finished the Koolhaas Hat from the IK Holiday issue last night. I took me about 3 nights.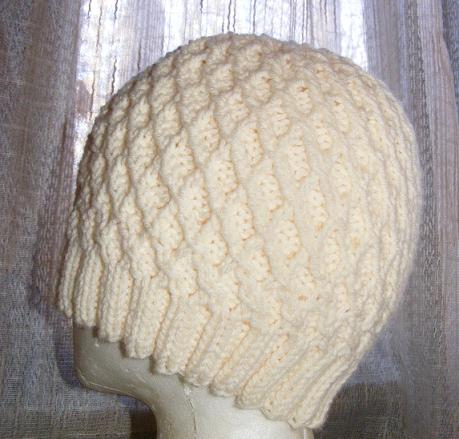 Pattern: Koolhaas Hat by Jared Flood
Yarn: Bernat Super Value (yes acrylic sorry Jared!) it is the free skein given to me by my knitting guild for our Christmas Party Contest..
Needles: Size from my Boye Needlemaster
Notes: Once you get the pattern established you really don't have to look at the pattern till the crown shaping. Since this pattern uses twisted knit stitch, and purl stitch it is acually a great candidate for loom knitters with adjustable looms!
I am planning on making some matching armwarmer/mittens we shall see how they turn out!
And since it is Bookish Thursday another new book to tell you about. This on is for the needle knitters.. mainly of the male persuasion! (seems to be a theme today) Son of Stitch 'n Bitch: 45 Projects to Knit and Crochet for Men
.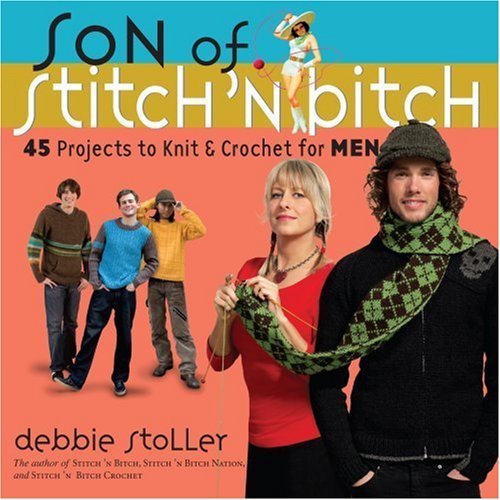 It's cool because Chelsea who's blog I have been following for a long time has a pattern in there, and it made it to the back cover!! Congrats!!!