Celebrate with some savings!!!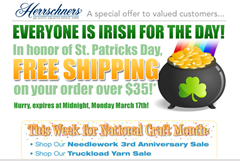 I for one am not going to be buying more yarn soon.. I have to work on my stash!!
And I have a work project lined up for KnitPicks so I will have some new different yarn to play with to satisfy my need to play with new yarn!
Pictures of the finished shawl soon! I only took 3 hours to cast off! So I was only up till 2 am!!
ZZZZZZZZZZZZZZZZZZZZ……….