Today on Bookish Thursday is another great cookbook! I have had this one for a while and it's a good one!
Little Cakes from the Whimsical Bakehouse: Cupcakes, Small Cakes, Muffins, and Other Mini Treats
by Kaye Hansen and Liv Hansen is chock full of the cutest, tastey-ist mini cakes I have ever seen!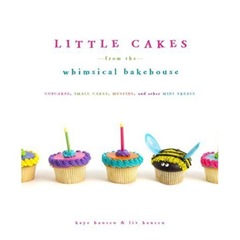 These recipes make me want to throw a bunch of parties just so I have and excuse to make them all!
Ever since we got back from Hawaii I have been craving Beard Papa's cream puffs these cream puff nests should fit the bill!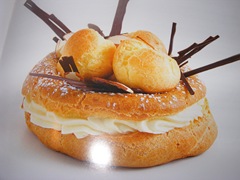 What summer party would be complete without a day at the beach cake?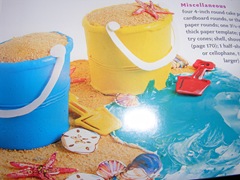 Or with strawberries and blueberries abounding these shortcakes would be a perfect treat for the Fourth of July!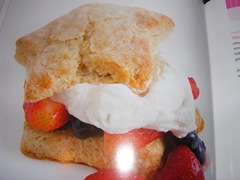 And best of all! Ice cream that doesn't melt!!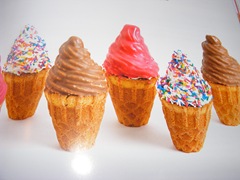 Excuse me.. I think I need to go add a few items to my grocery list!