I just got a copy of the book  100 Flowers to Knit & Crochet by
Lesley Stanfield!   It's terrific!
This is fun. There are so many different flowers in this book, and a few veggies thrown in for fun!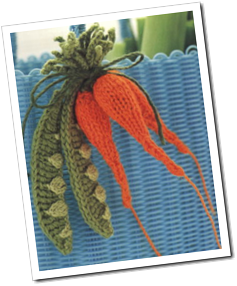 Pretty flowers, some of them look so realistic they could trick the eye  at a glance!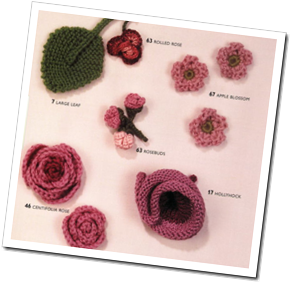 The instructions are very nice. Easy to follow, but being a novice crocheter I might have to consult with someone on a few of the more advanced crochet designs!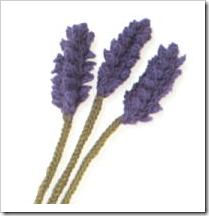 I'm loving that lavender!