I took Caleb and Julian to the Akron art museum yesterday for a field trip! We all survived.. so did all the artworks, despite a distinct lack of those velvet ropes..
(Let's just say Caleb would not survive the Rijksmuseum!)
We ended the trip with a stop at the museum shop where they each got one of these guys: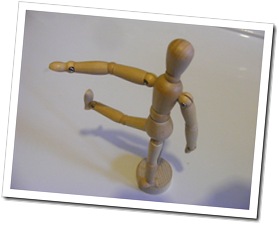 Julian has been doing alot of this since then: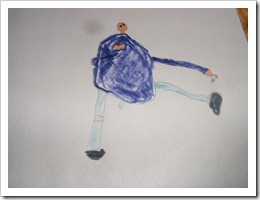 Not bad! Oh.. and for those of you in the know.. look at his hand and tell me what that is on there!