Well then. It's November. That means it's National Blog Every Day in November month!! Right? Sorry, no novels for me!
I am going to try to write a post every day this month and get back into blogging.
So.. what have I been up to this year? Well..I can finally show you!
All that secretiveness in the first half of the year cumulated in this:
Yep, my next book which is now up on Amazon for preorder!! The date it is listed to come out is in January, but I am hoping it will be a bit earlier..
So, there you have Feb-July!! Will have to fill you all in on the rest as we go on!
It's also Movember!!! So all my gentlemen readers.. get on the ball and shave those stashes!!
WE ladies…well there is always this…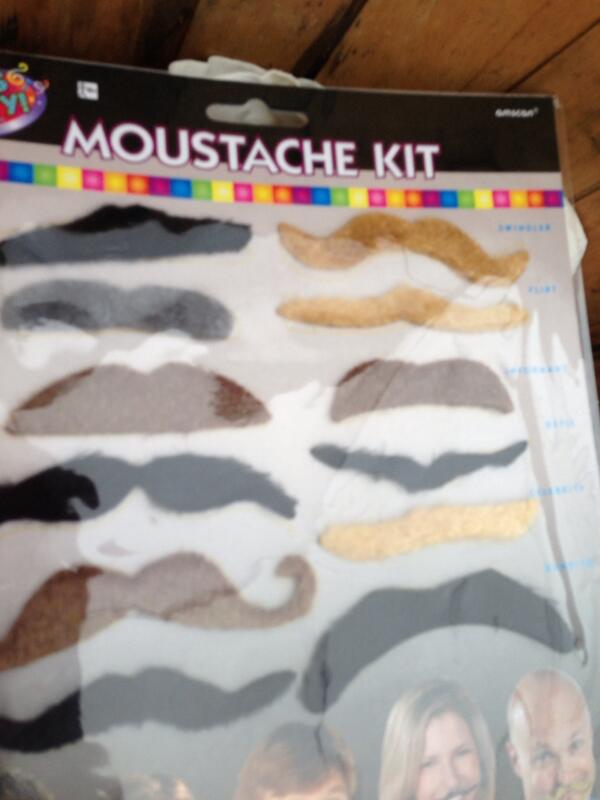 Waddya think?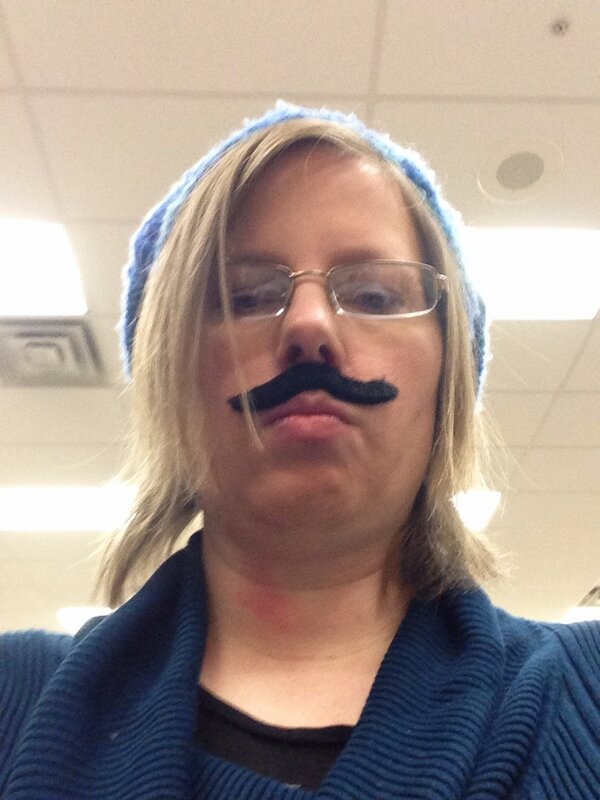 See you tomorrow!