At least that is what we will call my Dad after today! He is checking in to the hospital about now to get his hip replaced..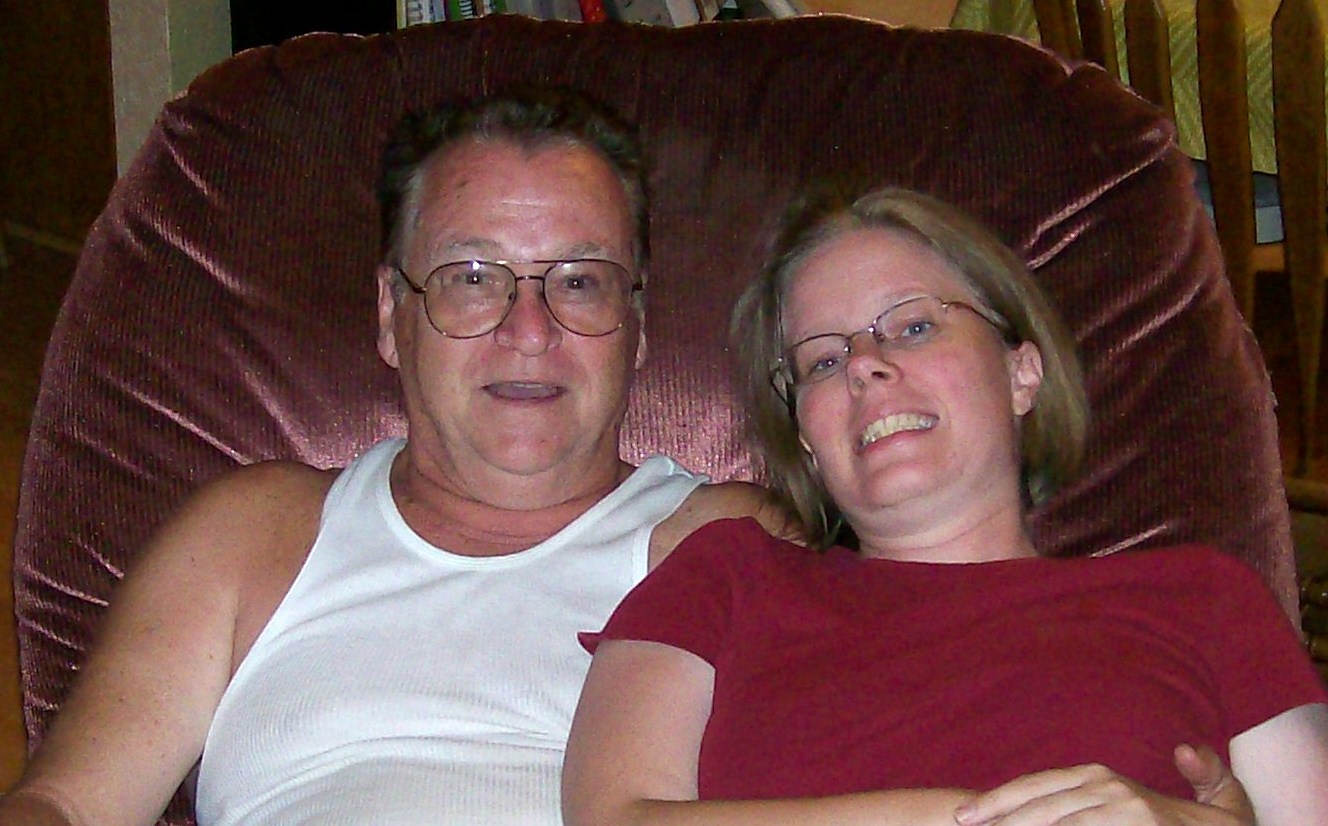 He has had a problem with it since he was 6! They thought he broke it back then but it turned out to be another problem. The blood supply to his hip was low/cut off so it had never formed properly. So this is going to be a big upgrade for him!
So if you get a chance send some thoughts and prayers his way.. it is going to be a long recovery.. and definitely send some happy thoughts my Mom's way.. she is going to have to put up with him through it!!!