Isn't that exciting!!
WOOO HOOO!!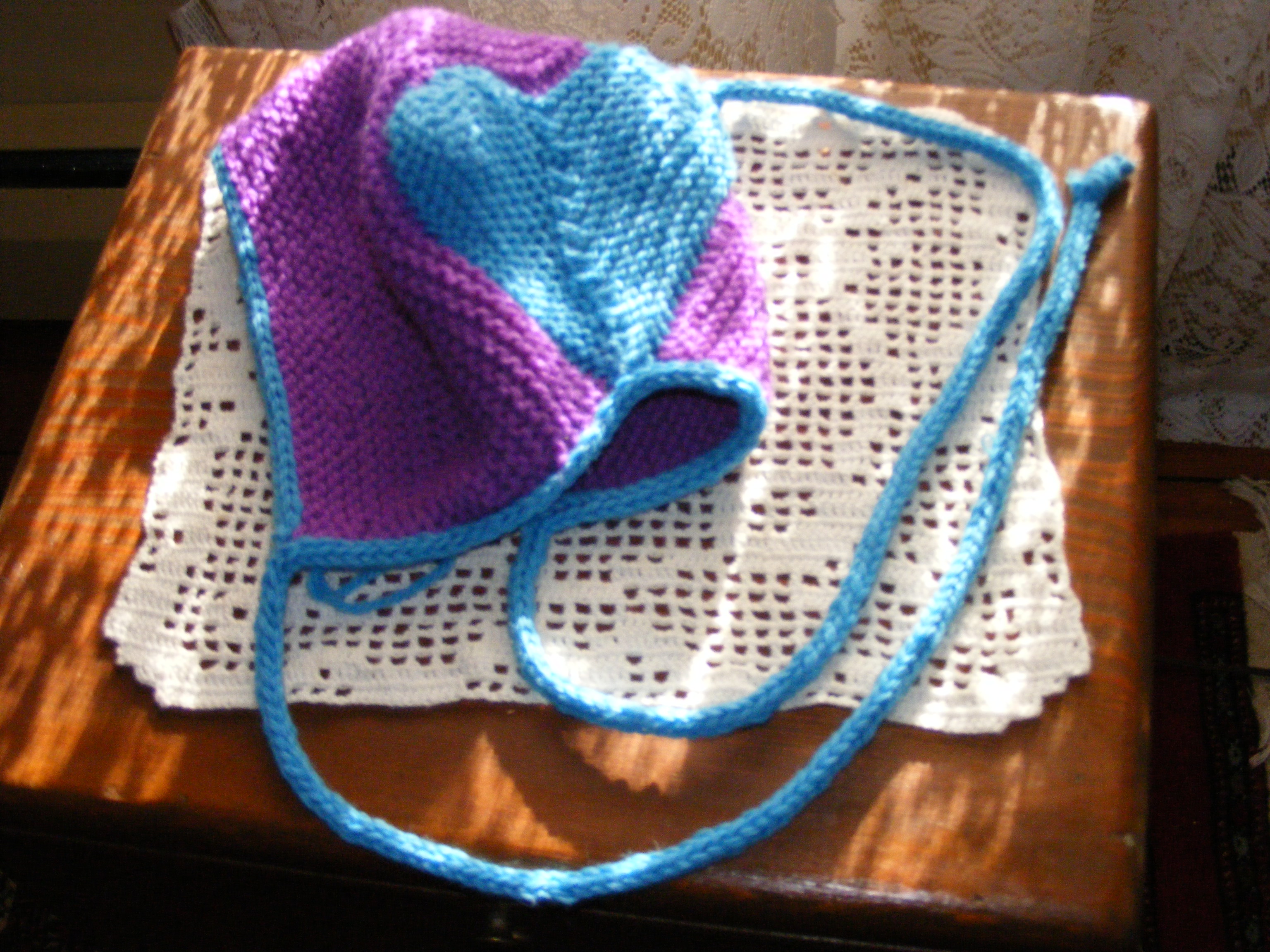 Specs:
Heart Hat
Pattern : Elizabeth Zimmermann,
Book: Knitting Workshop
Yarn: Cascade 220, used a bit of each skein.
Needles: Addi US #6, 16″
Alterations.. none really. I pretty much just followed the pattern blindly!
Changes I would make: None really except to use a longer needle, the 16 inch was a little tight.
What I learned: How to knit an applied i-cord after the fact! Genius!!
Love it!! Would be an easy pattern to translate to the loom, a small gauge or extra small gauge loom would work fine. The decrease rows in the heart part would be a bit fiddly, but it's worth it!