Well I didn't get my pictures in there yesterday.. and for all of you who are wondering.. yes I did stop.. but it took till a minute after the light turned green for me to swallow my heart and loosen my grip on the steering wheel.. whoosh!
As soon as Isela hear I had a boy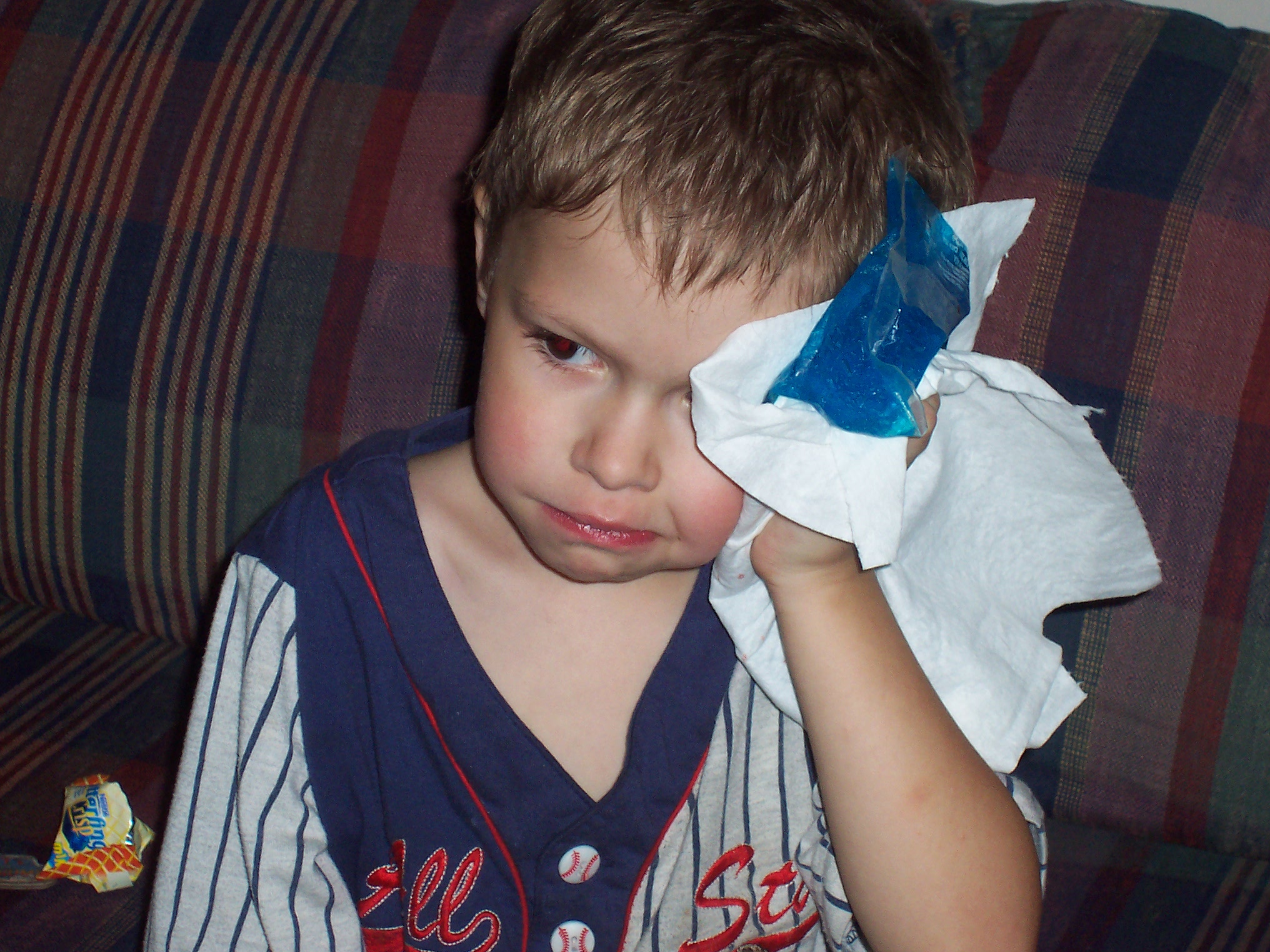 who might need stitches she Im'ed.. don't forget to take pictures! Here he is:
  And here is the swatch I had all ready to go..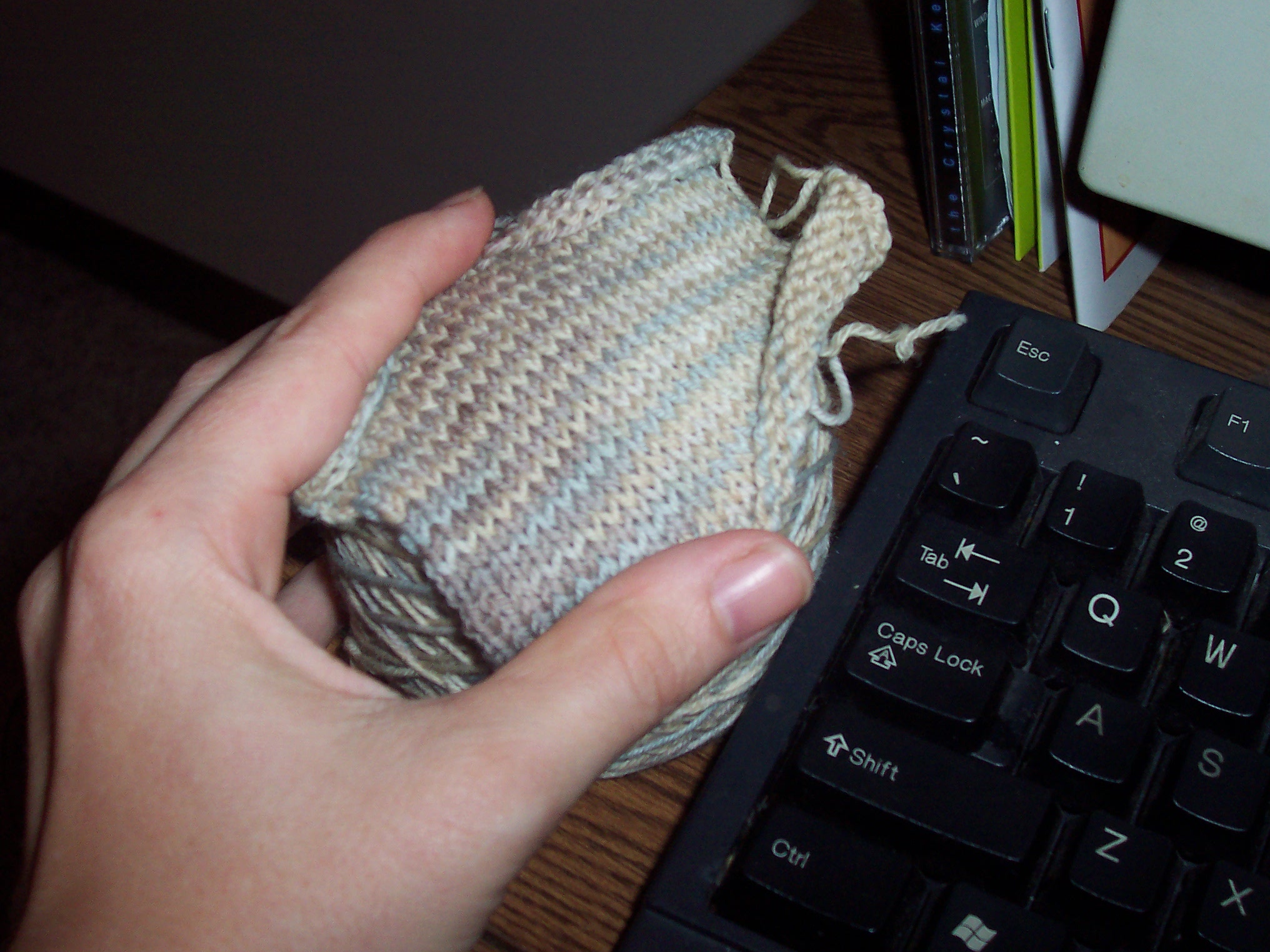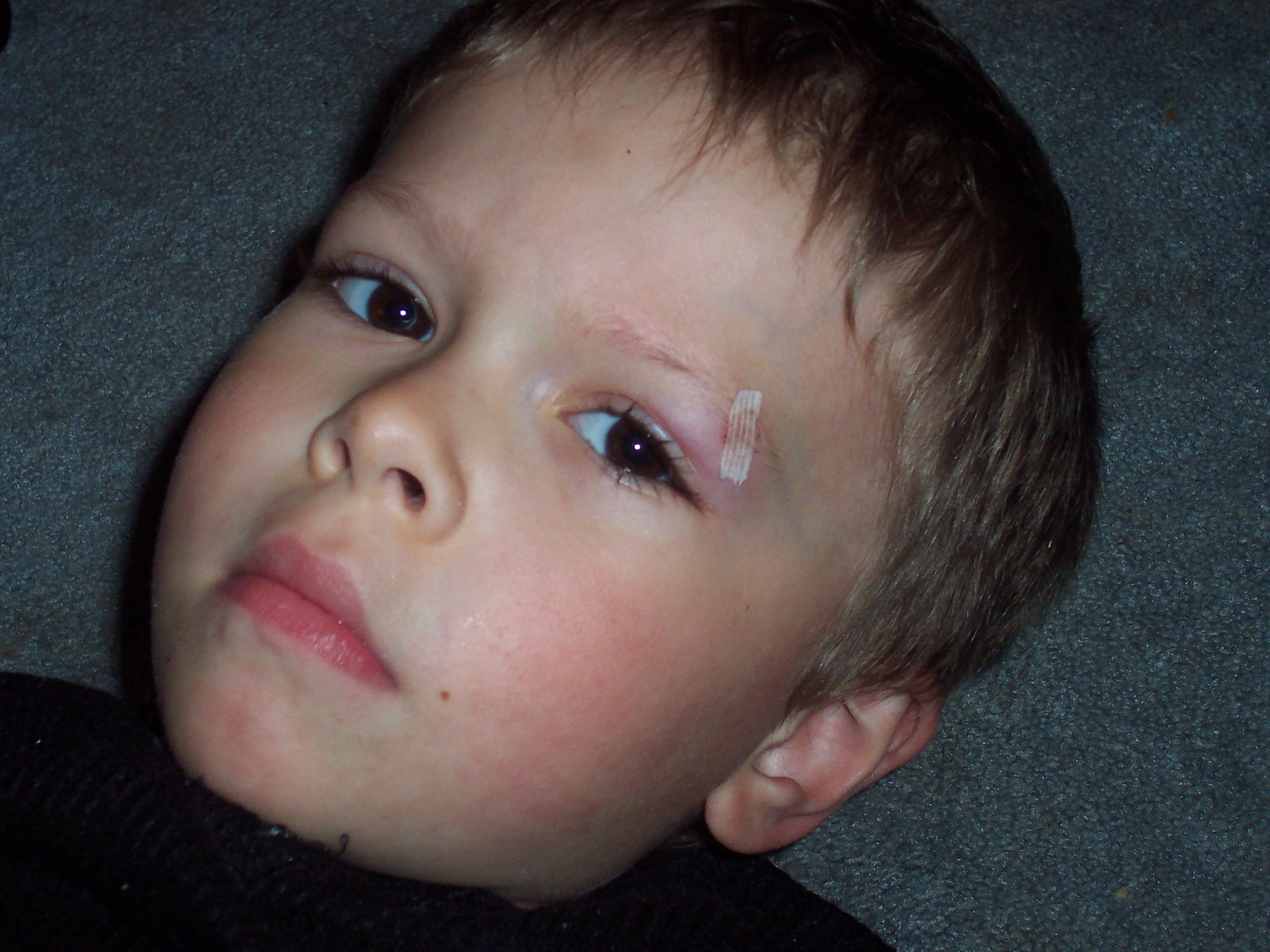 And here he is today with his 50$ bandaid strip.. I still wish I had pushed a little for the  stitch.. much less fuss.. I searched through my stash last night and I don't have any pastely green colors for the VIB that is due SOON!! hmmm… I have a whole lot of bluish yarns.. need to talk to my nephew.. apparently he knows the baby's name… hmmmm how do I get a two year old on the phone?? hmmm Edited to add: Anyone have some worsted weight pastel green baby neutral colored yarn they want to unload on me??
And!! the REALLY REALLY GOOD NEWS!!
Isela is going to Rhinebeck after all~~(provided she can stop buying all the shiney pretty yarn and save up a little cash!)WOOOO HOOOOO I was actually rather bummed.. I was actually thinking of NOT going! But now.. I am sending this off to her so she can get here more easily..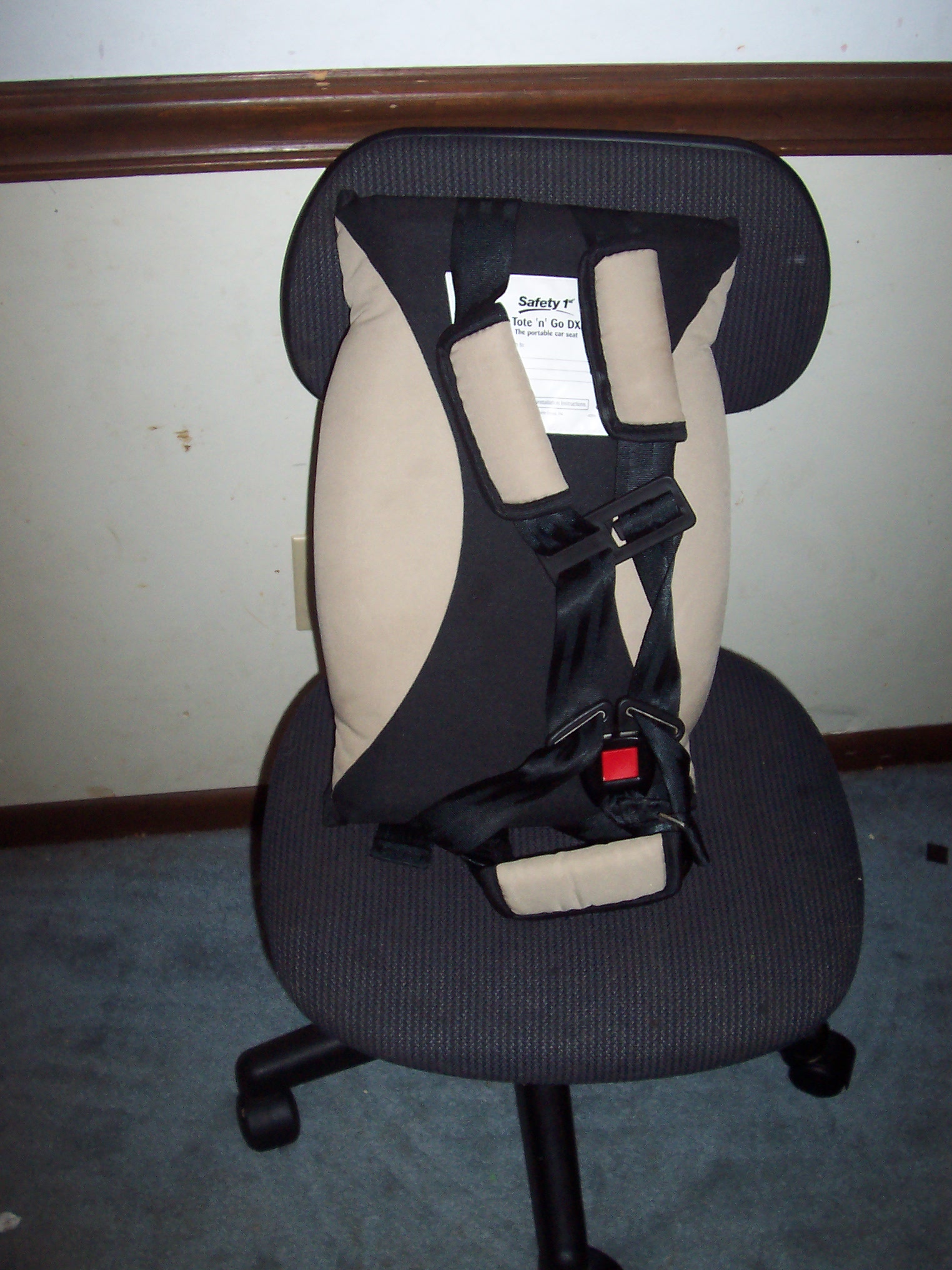 Hey girl I have a nice double stroller.. we can throw the two littlest ones in it and still have room in the basket for the fibery goodness!! We'll talk!(you can't tell I am excited can you?)