This is Brian's sweater…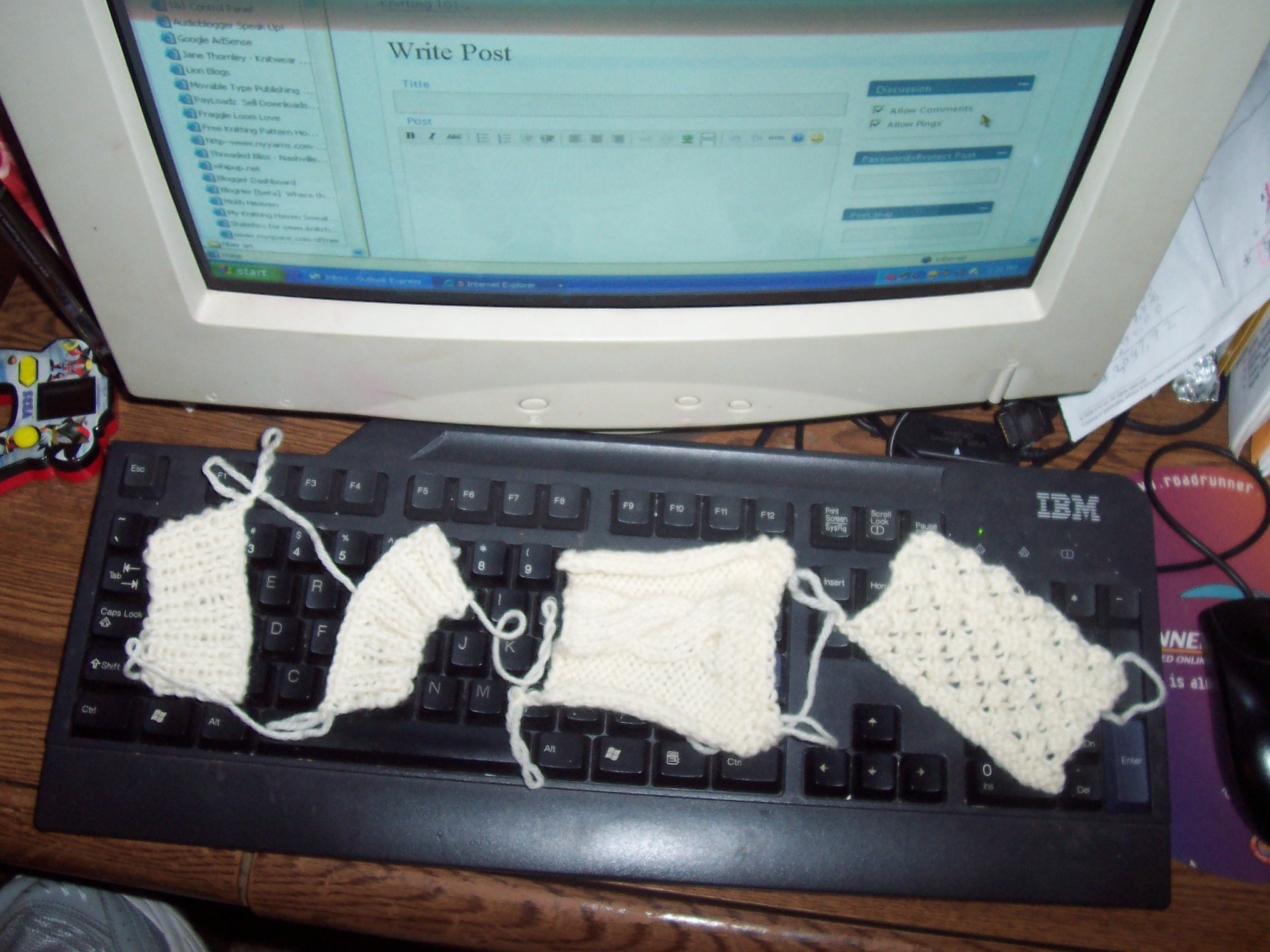 Ah.. yes it is a little smallish.. No I don't think it will fit him quite yet..It is in the design stage and I need a little help!
So I want to get this book: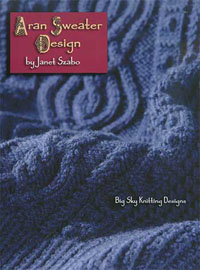 But I need to do a little fundraising to get the cash to get it!
So here goes:
Yarns to Dye For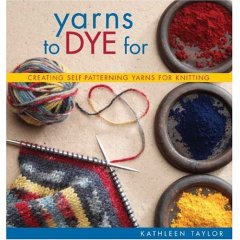 Brand new book, I love it but frankly I will never get to dye yarn like this any time soon.. so my lack of time is your gain..
Asking $12.00+shipping
 Nautical Knits for Kids by Debbie Bliss (hardcover)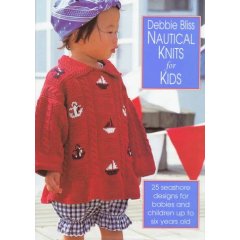 This one is in gently used excellent condition.
$10.00+shipping
Brittany Birch DPNs size 15 US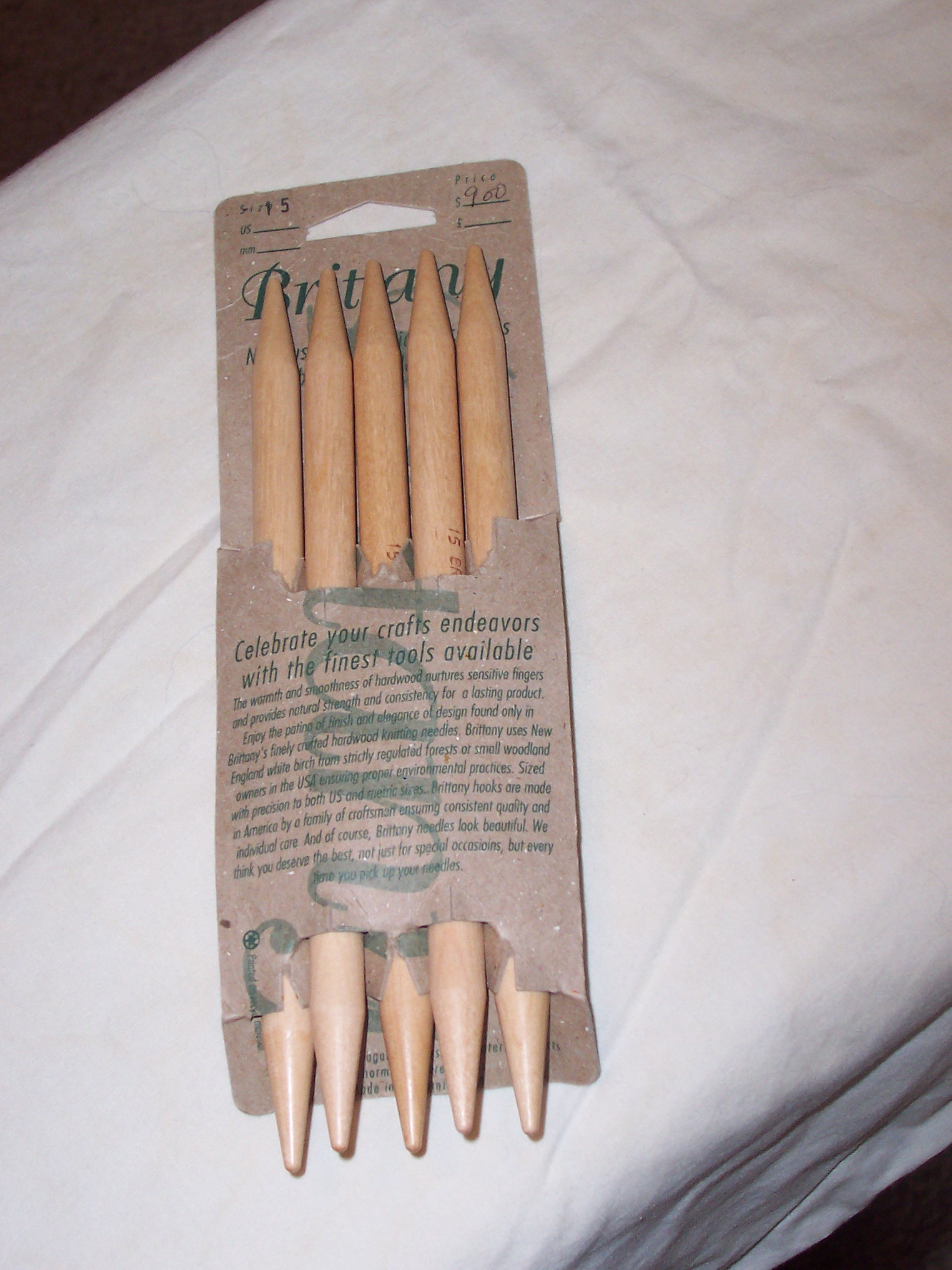 $7.00 + shipping
Alrighty that's it! If you are interested email me!—>