Well we wiped the computer clean and installed new memory, and all new software. So far so good. I seem to have lost all my email contacts, and my favorites list for Internet explorer. It could be worse! I am at about 80% on the baby blanket, and my test knitter Marilyn  is racing along right behind me! She is awesome!(and if you like Mary Kay pop over to her site they are having a sweepstakes!)
I should be wrapping up the details on the pattern and getting it out later this week. I also hope to have a free pattern to go along with it!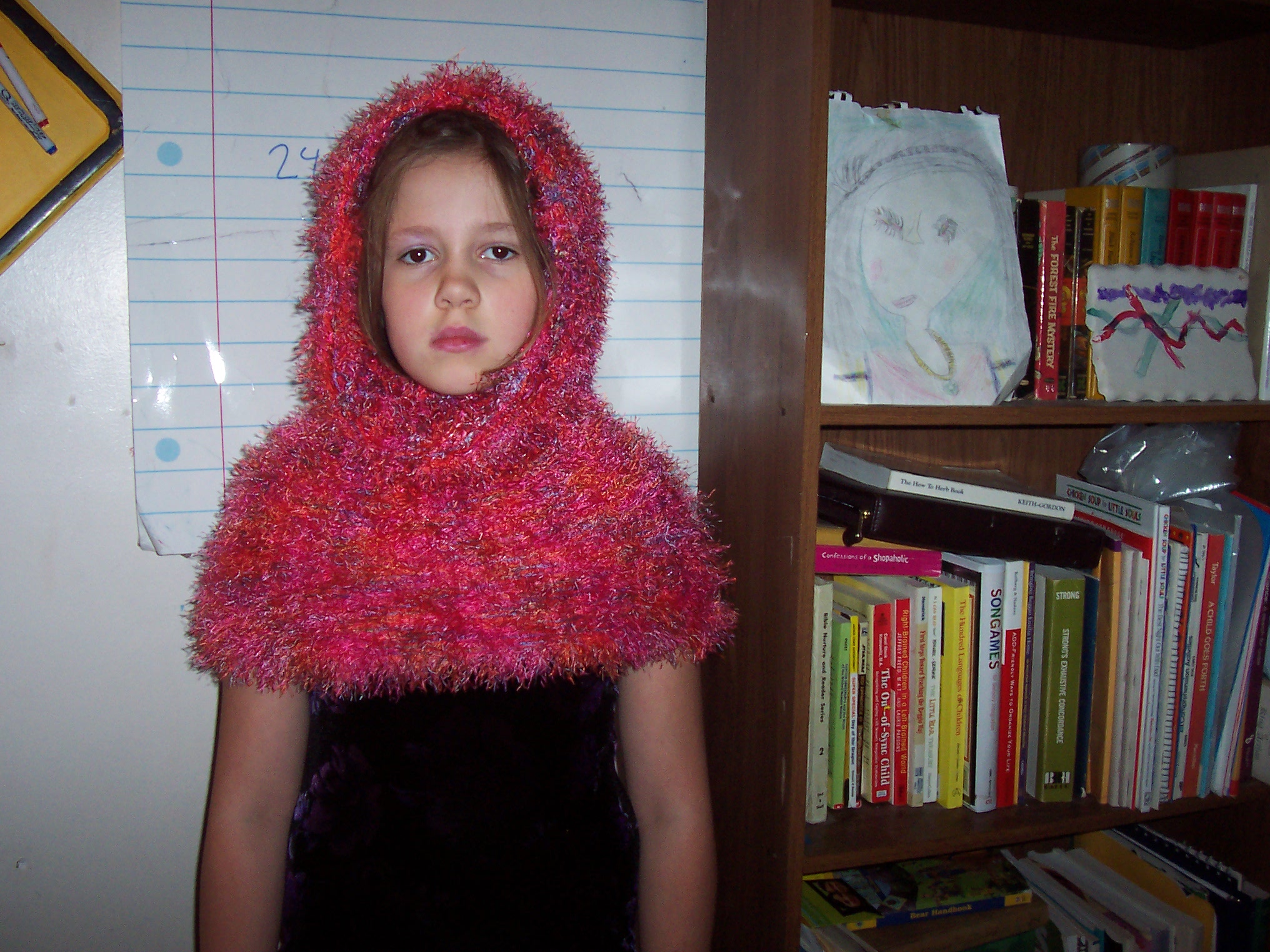 Azia has a finished object! She met her goal and got her magic scarf done by Sunday in time to wear it to church!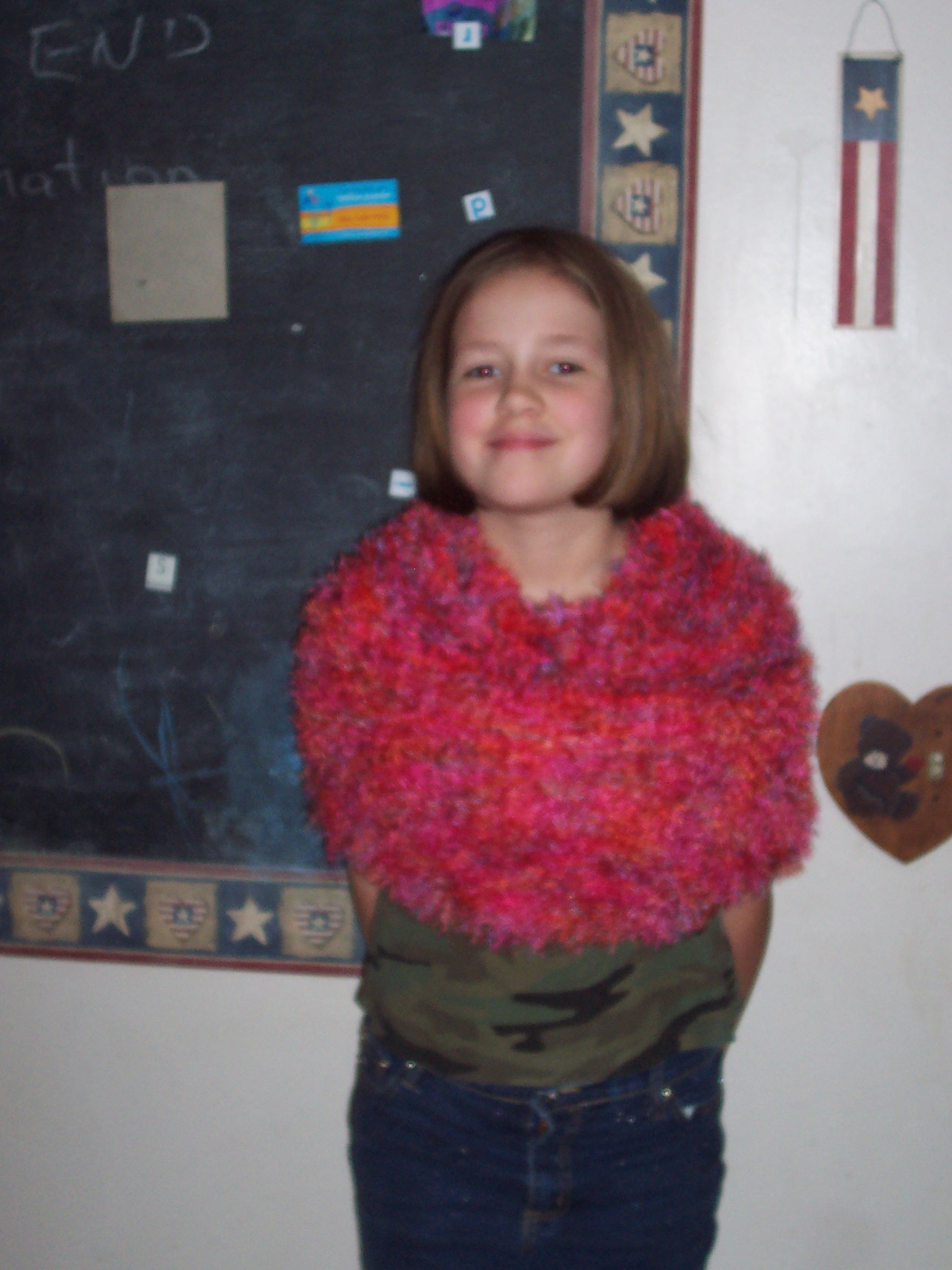 It's a job well done, she did it all except the cast off which I did! Click on the photos for a super large pic!
The baby is also only 80% done it seems, they sent my SIL home mid day on Saturday, so we wait.. and I am able to get this little blankie finished!Wednesday is the day she is scheduled for induction if no more action till then!