This post has nothing to do with Jambalaya .. it's just a jumble of thoughts. I am completely just taken by surprise that Thanksgiving is THIS Thursday. Time is totally getting away from me.
The complete and utter frustration Azia has with her older brother is causing schooling to go very slowly and badly. We are thinking it is time for a change. She just can't let things go, she has to micro manage everything, including her brothers. And despite my efforts to intervene and jump in and back her down and all she just can't stop. So we are looking at our options.
Housework is backed up in particular laundry. It doesn't help that last night Caleb dumped my juice all over a whole load of laundry I had just finished folding and had sorted out on the coffee table to be taken upstairs!
Knitting knitting! What is that? I am working on a sample knit for Knit Picks out of Knit Picks Shine. It's great yarn. It really knits up quite fast. I should be done with it by the end of the week.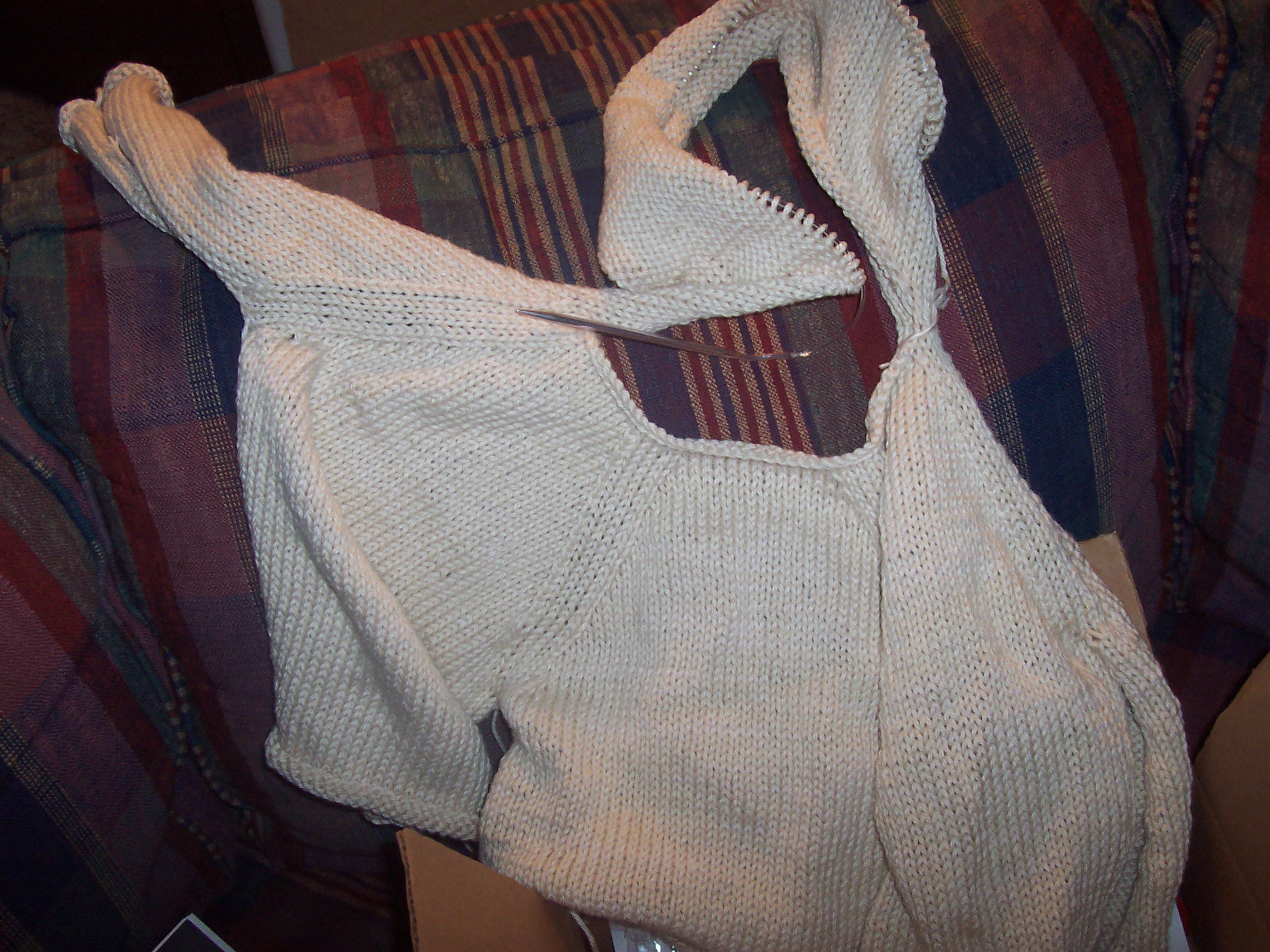 I will hopefully get some word from my test knitters.. (hello out there!!) and get the Double Dare hat pattern out on Wednesday!
What else can I say. My brain is fried.. I need a vacation! I don't even have a turkey let alone anything else in the house!
Oh and still no sign of my stitch markers! Sigh..