Thanks to my test knitters I will have this pattern out in a great new format! Here is a sneak peek!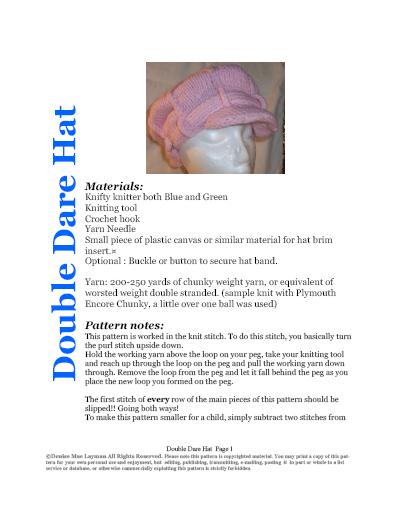 Celeste, who is one of my test knitters tested out a second option on the hat! The beret option! She did a great job with the sketchy directions I gave her to start with, and she ran with it! Here it the little beret she made for her grand daughter!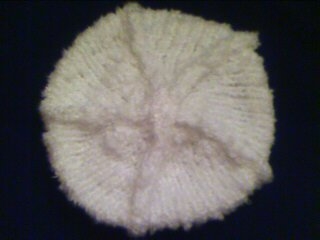 It should go great with this little Jiree sweater she made!
I love what she did with the edges! Oh to crochet! I have to get that crochet book out and dig into it!She'll be sending me a picture of her cutie pie wearing it tomorrow! I can't wait to see it!
I am also thankful for the generous people who have already donated to the fundraising efforts at Knitters Build a House. There have not been a great volume of donations but the ones that have come in have been generous. So pop on over there make a donation, and don't forget to email me cause there are some nice prizes donated by some nice folks!