Yesterday…All my yard seemed to go away..
And there was dirt flying round all day
oh I can't belive it! Yesterday…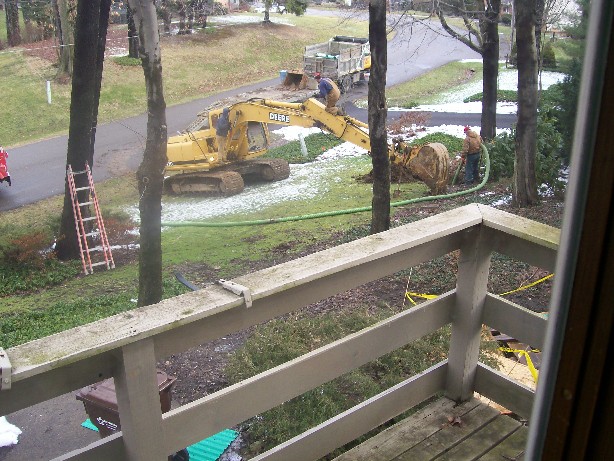 Suddenly. There is half the grass there used to be…
And I've got mud all over me…
Oh yesterday came suddenly…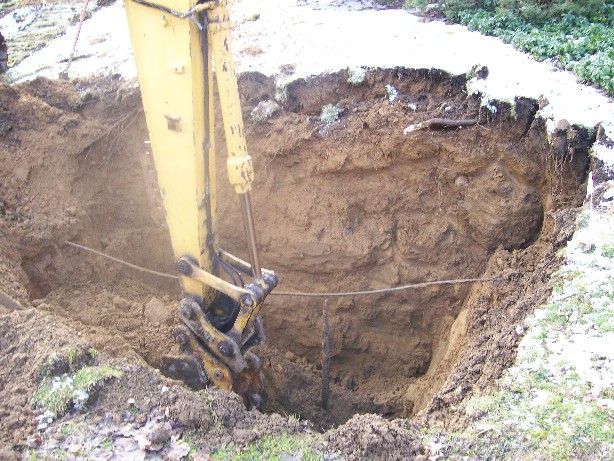 What's down in that hole?
I don't know I wouldn't say
But it's all filled now and I long
for yesterday….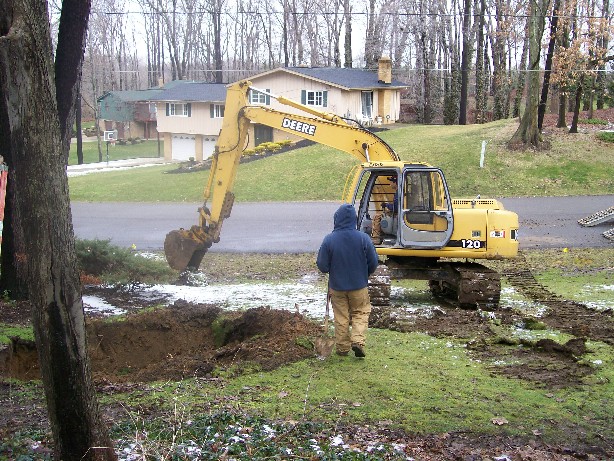 Oh yesterday..
My yard was a nice place to play
Now that is all gone away..
Oh now I dream of yesterday…