We all have one of those days… when we really should pull out the old carpet cleaner and scrub the dining room rug..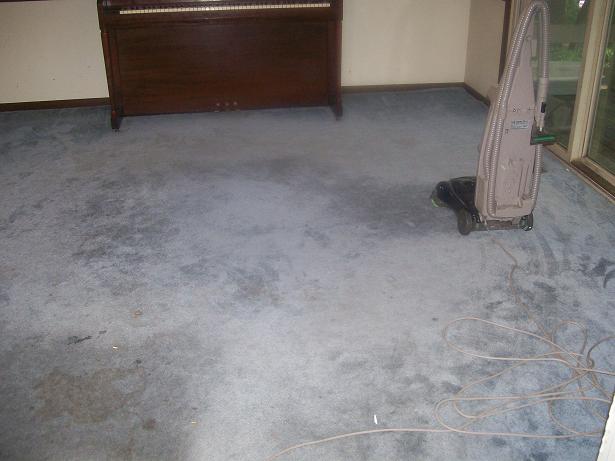 Then again why bother? When you can just pull it up and put down something else???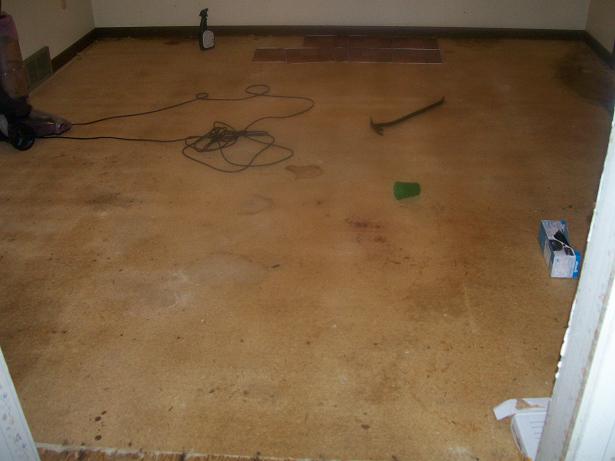 Anyone besides me feeling deja-vu?
This is the first time in over a year that Brian can walk into the dining room without his lung tightening up! So it's all good!