We preempt our regularly scheduled tutorial for a bit of a cleaning lesson.. How-to-clean-your-house-very-quickly-and-'baby'-proof-it-because-your-sister-in-law-is-coming-over-to-stay-for-a-few-days-with-her-two-little-guys-for-a-much-needed-break-cause-her-hubby-is-in-Iraq……
I'll be back next week with a little tutorial on using those flower looms! They are fun! Maybe Azia will help me, and we can make a video!!
My little window cleaning tip! Take a cue from the gas station! Get yourself a window cleaner tool like they have there at the pumps and use it on your windows! Be sure to have a cloth to keep the squeegie side clean and to wipe off the bottom of the window!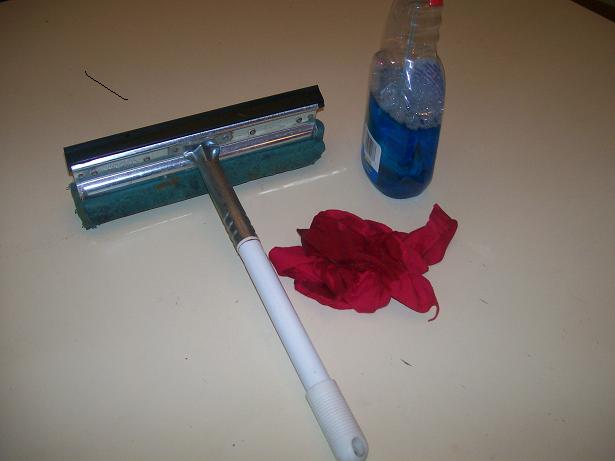 Some neat Free Loom Knitting patterns to help with your house cleaning!
Monogram B Dishcloth (really cute!)
Broom Topper (I need one of these!)
And just in case you really want some cleaning tips here are a few sites for you to check out!
Remember.. the faster you get the house cleaned, the more time for looming!!!