In a fit of organization I got alot done yesterday. I made a big list for a big project, went to the store and bought the needed supplies to start painting the dining room, made a doctors appt for Julian so he can finally get all his shots, ordered birth certificates for both the little guys ( I still don't understand why the state didn't just send them to me.. in PA they just sent them to me!) got on the phone to track down my own wedding certificate to replace the mysteriously lost one..and ended up getting it for free rather than the 56 bazillion dollars the online vital records search companies would charge.. (it pays to call the township clerk directly), got the lists written up for the kids to pack for camp (no crying this year because I sent them to camp without flashlights and shampoo!)  and I got the parts of the prayer shawl for Kelsey's mom joined together..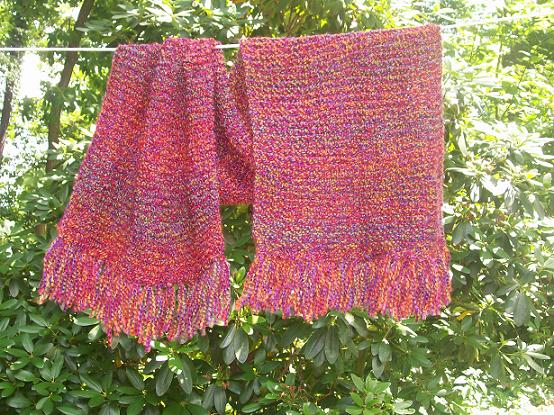 and I got these done.. cute eh??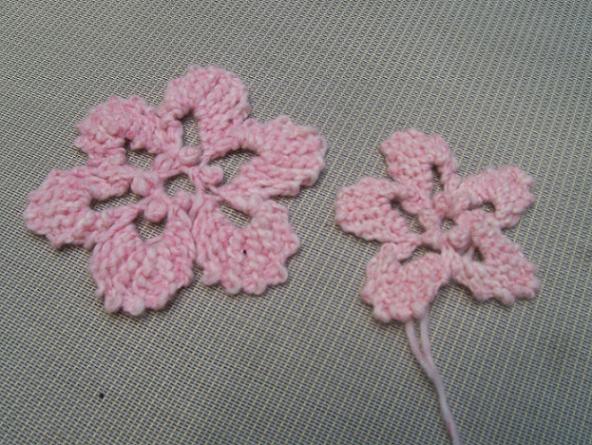 Now you are going to want to know how to do them.. sigh..come on now  I am not THAT organized.. hehehe I have to save something for How-To's Day!
And just in case you need some distraction this afternoon check out this site..Bento Yum. I love these Bento Boxes!! Nice for lunch, nice for knitting notions!! The bullet train bento box set is quite tempting.. I might just go for it. I got the chance to ride the bullet train while I was in Japan. Quite and adventure! (Laura if you look at this site.. just please don't tell your husband I was the one who told you about it.. )