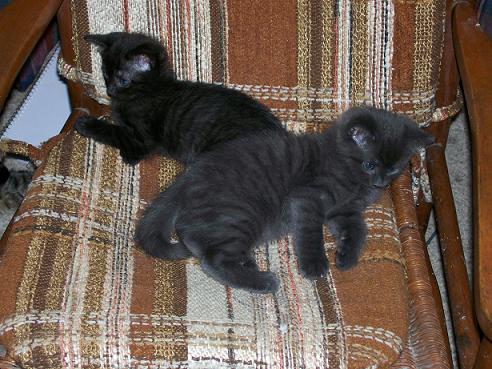 Good morning knit bloggers, we are here guest blogging because our human isn't feeling well today.. She just keeps looking green and laying in her bed while the little humans carry us around the house and squeeze us.. we sure hope she gets up soon!
Don't worry. We are taking good care of her yarn while she isn't feeling well.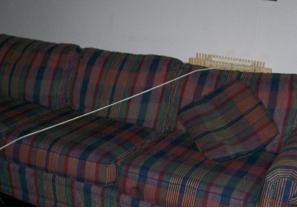 Our mom is teaching us all about yarn. She goes and gets some out of our humans stash and meows to us to come and play! It's lots of fun!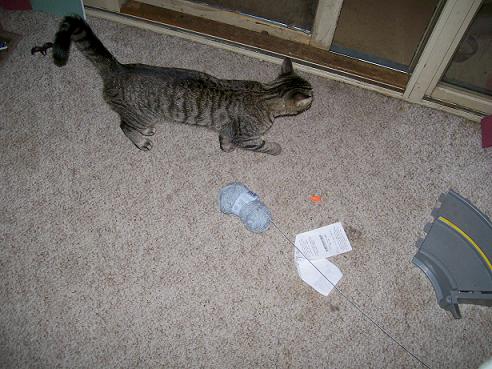 Don't worry, we will feed our human lots of chicken soup and crackers and she will be back to normal soon!!!
*if you can tell us what book this is from you get 10,000 kitty points!