And I still love him just as much love him more!!!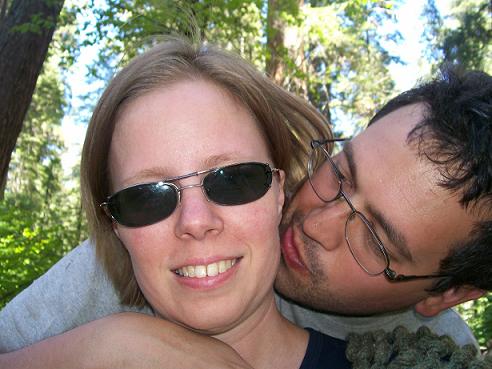 And we have that psychic connection that is beyond words… I have been thinking heavily about getting a membership to the local YMCA, in fact I wanted to get an area wide membership so we can go to all the YMCA's in the county.. and what does he come home with for my anniversary present? The YMCA memberships!!! WOO HOO..and I was actually going to stop there tonight and check into things!! I still will wanna see what classes I can get the kids in! Hopefully they have the homeschool gym class again!
And he brought me home a Llama.. ok.. not a real one a little one it's cuute!