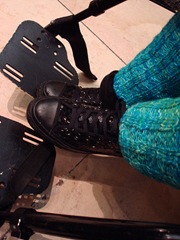 For those of you know Juliann, aka The Sick Chick… you know that that is a grand statement.. But it's true. She is walking.. tomorrow to support a great cause!
She is doing a 5K walk for Fibromyalgia research tomorrow! Juliann actually lives with fibromyalgia and is wheel chair bound at times so doing a 5k walk is a huge deal for her. I do wish I could walk by her side tomorrow, but I can't; so the best I can do is to help her out by enlisting support!! SO.. not to mince words… please donate now! There is more about Juliann and her struggles with fibromyalgia on the donation page..
My hat's off to you girl!! Have a great walk!
Let's spice things up a bit.. anyone who donates today, stop back here and let me know and I will throw your name in a drawing for this: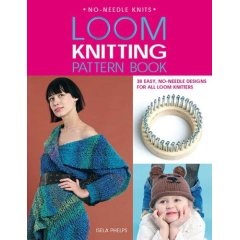 Now.. you will have to wait a bit on it.. I do have one copy sitting here on my desk but it has to go to Hawaii with me… I think… So…go.. donate now and come back and leave me a comment letting me know you did!! And even if you don't win.. you can feel good about supporting a great cause!