Excuse my dust while I finish up renovating my pattern page. I have reorganized it so hopefully it is easier to find what you want!
So hop over and check it out! There is also a discount code over there so make sure you check it out thoroughly!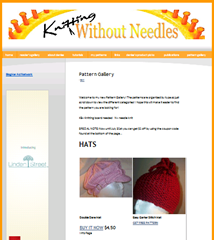 Take a moment to leave a comment and let me know what you think!!
The old pattern gallery will disappear in a bit as soon as I get the links all set!