Apparently my blog wants me to post today. The blog posting software just sort of popped up! So let's see.. We have this great thrift shop in town run by the Mennonite Committee and the sales profits go to mission work all over the world. So I like to shop there on occasion. Besides they always have interesting fabric bits and zippers, and the like! Today's find was eyeballs and noses..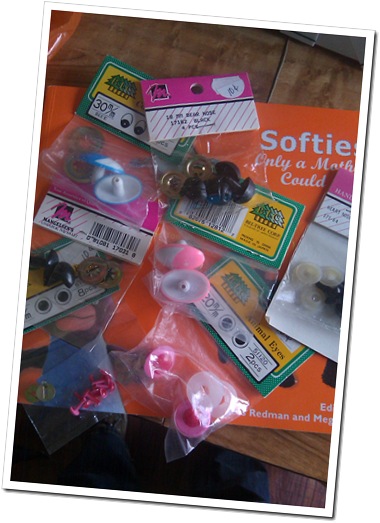 Yep. and a little ribbon thrown in..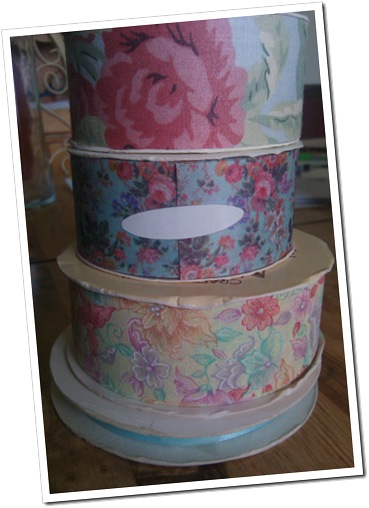 I had a dollar in my pocket so I kept it under that till I found out they took checks.. I should have gone back and snapped up the rest of the eyeballs and noses.. but perhaps I will have an excuse to go to town later on today or this week!
I use them to make toys for The Toy Society! And some toys for my kids too, Julian in particular..