Alright! Here it is summer time!!!
My to do list is tooo done so I need to get cracking!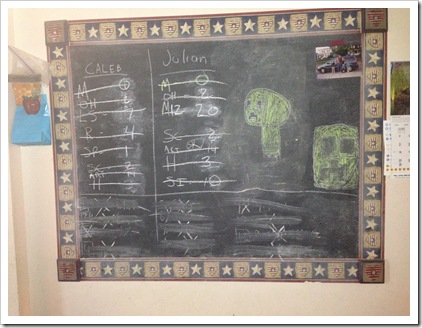 The top section was homeschooling stuff.. the bottom book projects!! The creepers? Just a little bonus from my 11 year old!
Got two nice packages of fun stuff from Authentic Knitting Board this morning! Will cover that over the next couple of weeks..
This week's goal.. Make 20 hats!! Sorta like this one..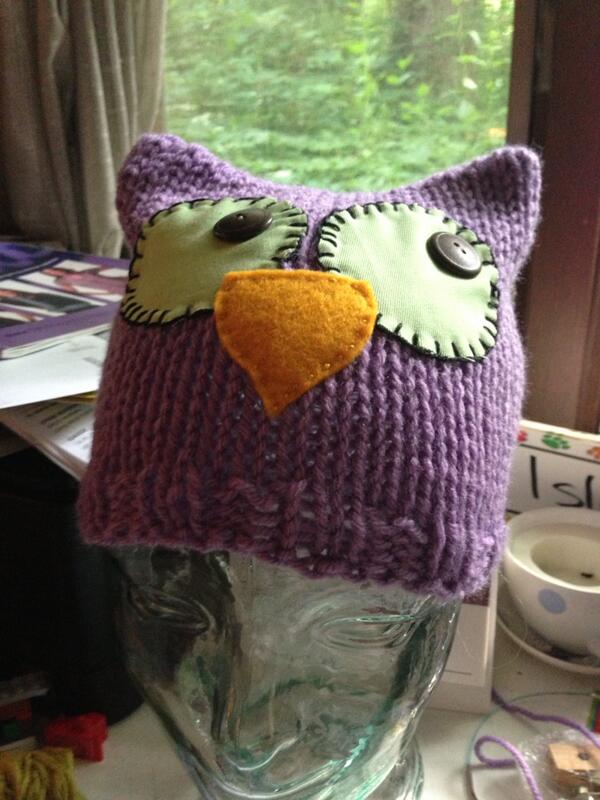 I will be working them partly on my Addi Kingsize knitting machine.. and finishing by hand!
It works out quite well!