Even though I have been gone more than that!
Let's see.. I was SICK, and the hubs was out of town.. what else what else..
I officially have two Boy Scouts and have the bling to prove it!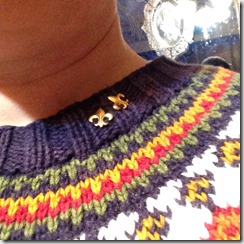 I took this lot to the prom/spring dance!
We got dirt ingredients and put the garden box together!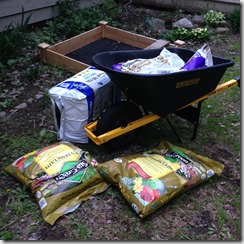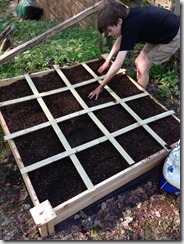 We had our traditional Mother's Day seafood feast!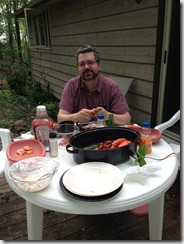 And did some cool science experiments!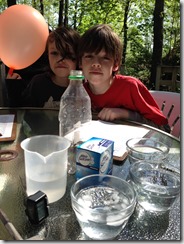 Hmmm what's missing…. yup. knitting. It's been a LONG two weeks!