Why yes I should be working hard on finishing up the latest 'secret project' since my deadline is Thursday.. but that is no fun! Especially when there are cute free patterns like this one: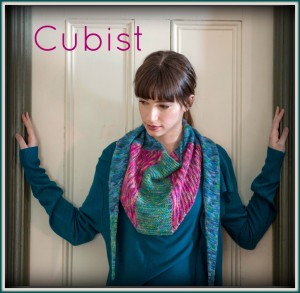 I took a peek at the pattern and it is one that could easily be done on a loom! I know there was someone out there looking for another shawl pattern they could use on the loom.. I of course can't remember who but hey, hopefully this will get to them!!
Alright then.. the details are here!
Enjoy.. now back to work for me!