Kathy Z. and I got to talking about the scarf I finished last week and the subject of those curlie Q's came up. I knew I had put how to make them in the blog somewhere a loong time ago so I thought I would put it in an easy to find spot on my tutorial page.
So you can pop over there.. the link is up there at the top and see it any time you want!! And there is a pdf you can download and print out for personal use! Enjoy!!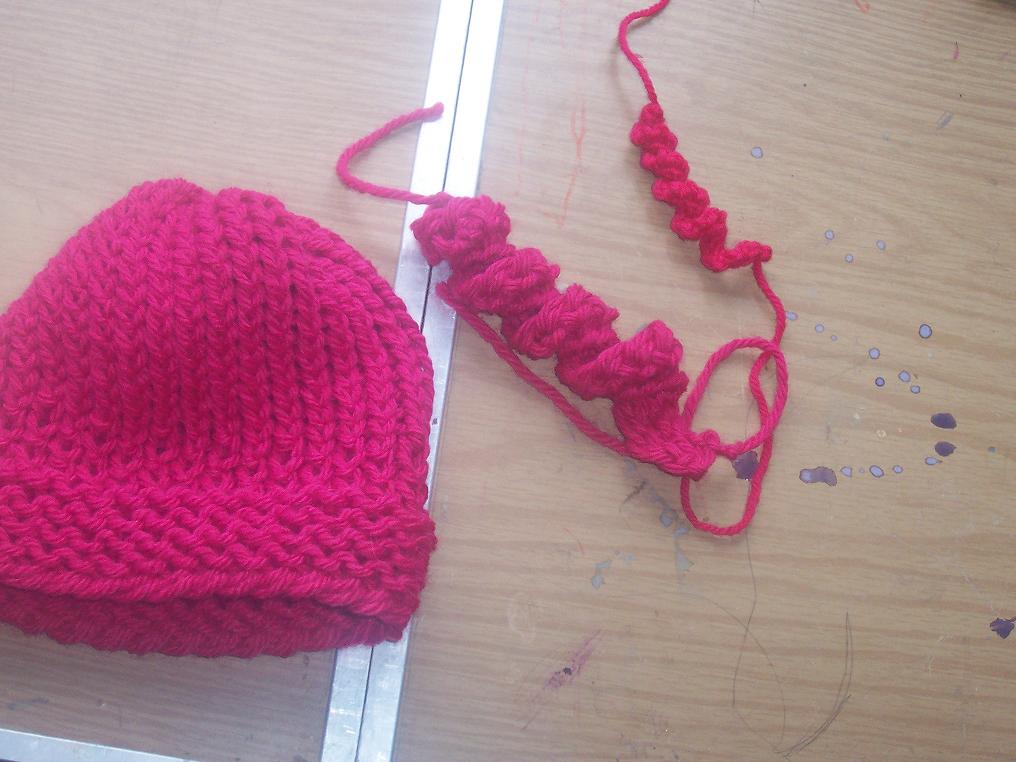 Betcha thought I forgot How To's Day!!
Keep those 3 sentence summaries coming!!! I had too much coffee, and I have been dealing with a brain draining situation.. so I really need help!!