February? Really.. I have been gone from this blog since February? wow.
That apparently was when I got busy with this…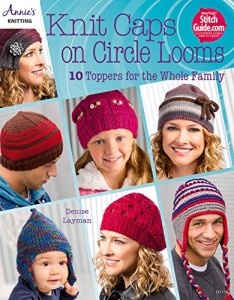 Coming soon to a craft store near you.. I believe in just a couple weeks..I believe November 15!!
Click on the pic to pre order!!
I haven't even gotten a copy in my hot little hands yet! Yikes!