Here is my latest: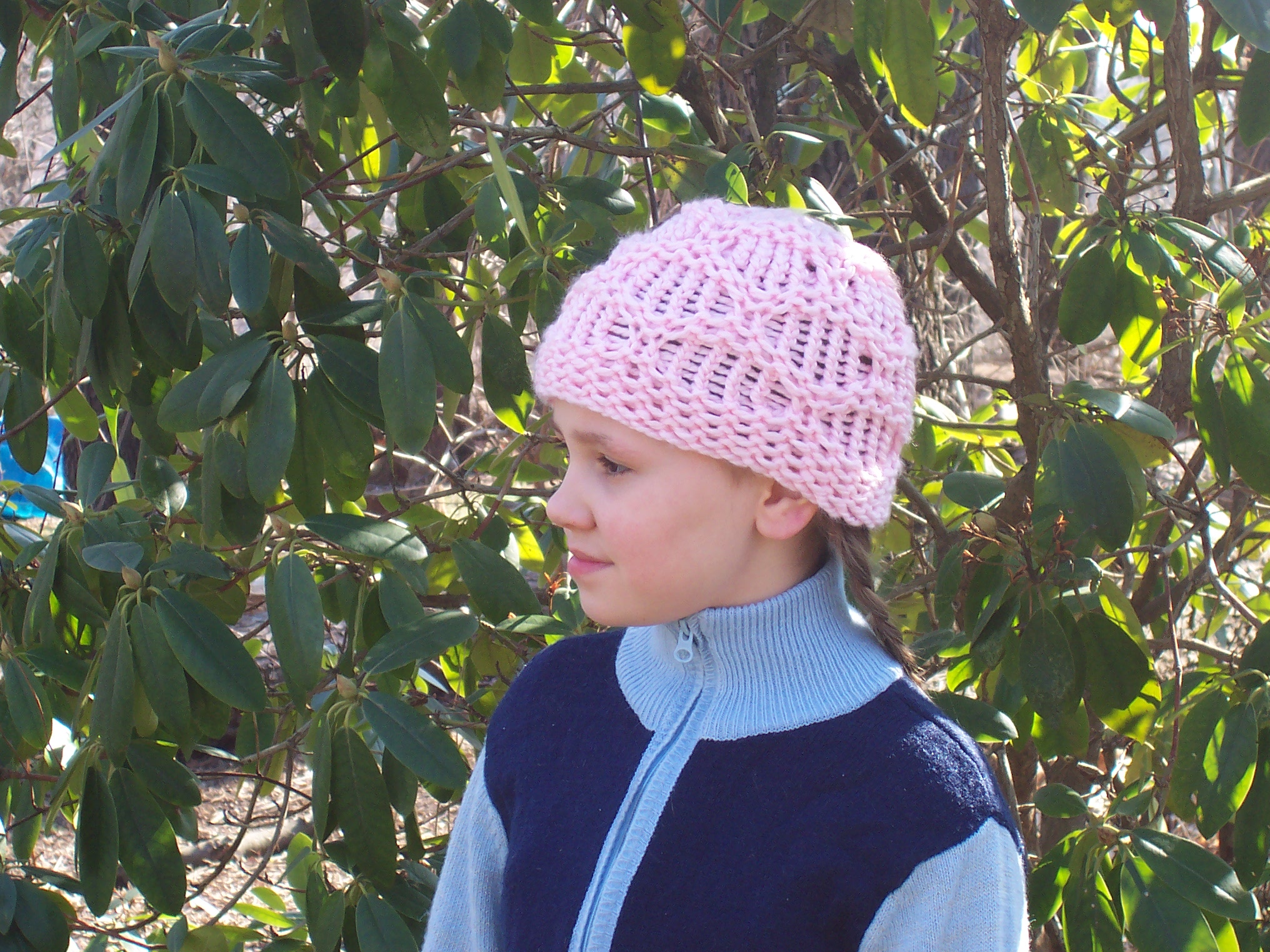 $2.99
The Honeycomb Beanie! (click on pictures for larger view)
This is another great quick knit! Done with a bulky or super bulky yarn It uses only 50 yards so it is a frugal knit too!!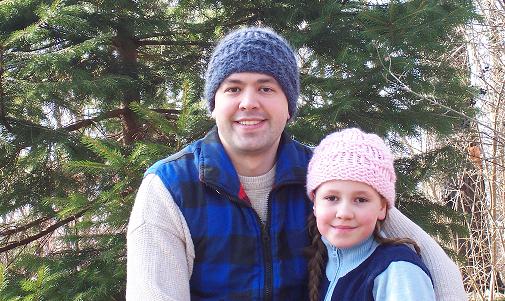 The honeycomb stitch pattern can be used to make just about anything you want as well.It is worked over a multiple of 6 stitches so keep that in mind when choosing your looms!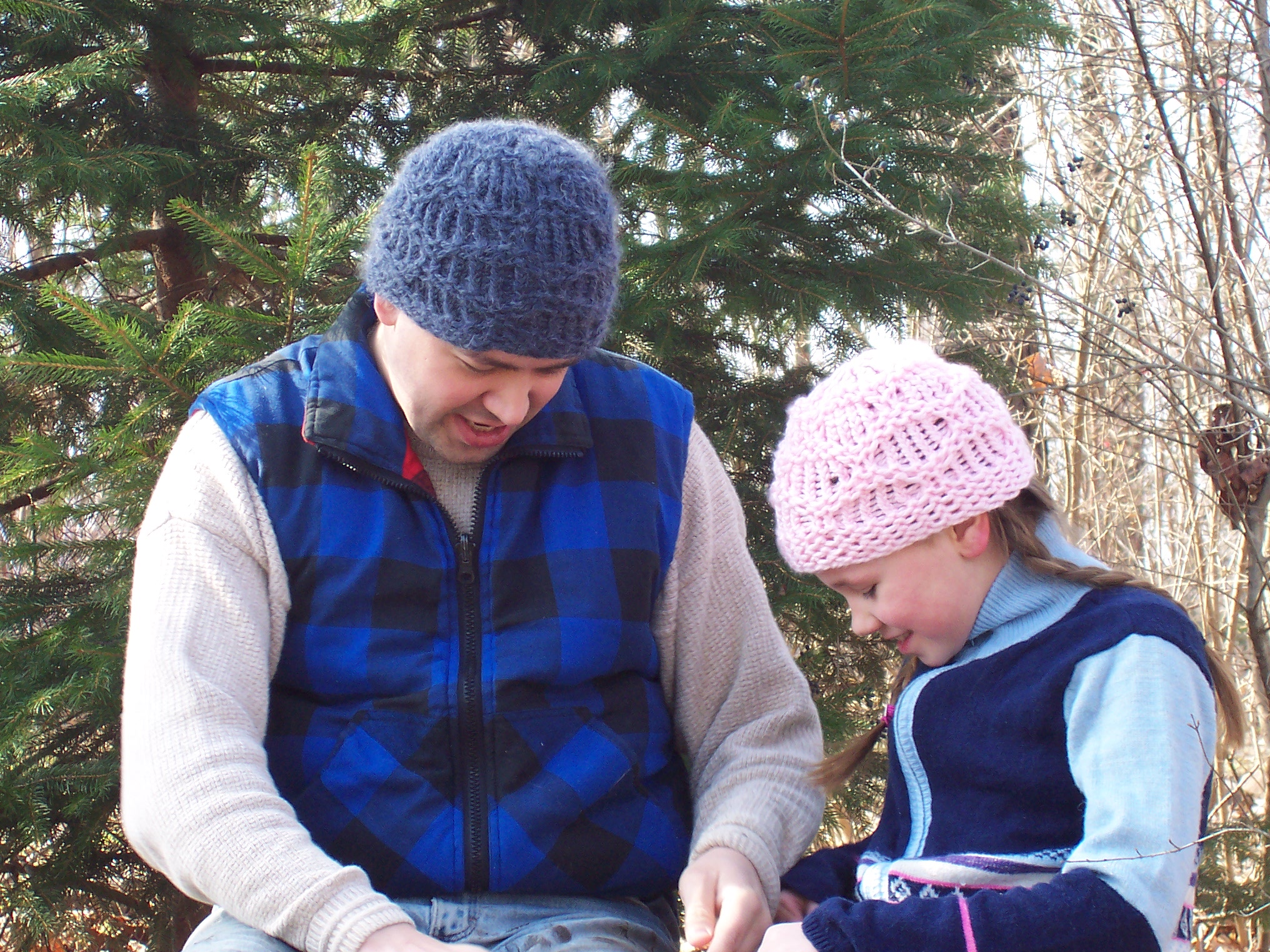 Enjoy! Thanks for looking!
*If you would like to purchace any of my patterns and do not use PayPal, please email me and we can arrange an offline purchace!