Well she brewed them for 15 days! They have come on full force all over her face! Won't take a pic. You would all cringe!
I have figured out how to get the I-cord as you knit on the cast on end. Will play with the other end when I get to it!I between trying to knit up something to wear to the Great Lakes Sheep Show..Anyone who is in the area come on out let's try to meet up on purpose at.. let's say.. around 1:00 PM Saturday here: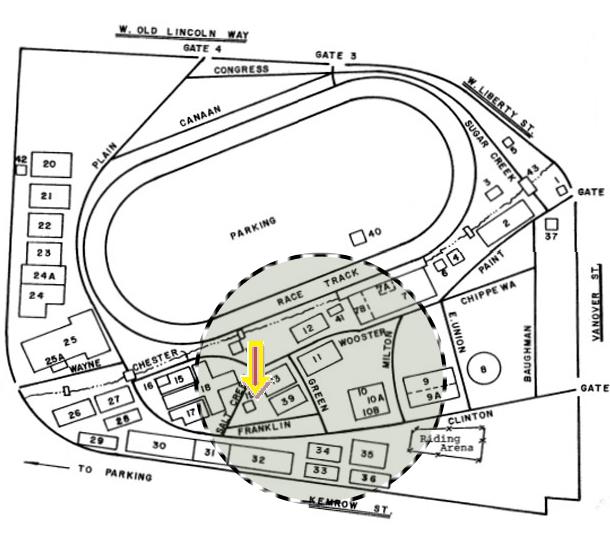 At the area between the front of Buildings 13 and 39, There is as I recall a nice bench there to sit on! Hope to see you there! I will repost this on Friday!
  Well off to cook up some dinner! See you soon!