Well Debbie and Jennifer are both right! (ya'll have to email me your contact info so I can send you something fibery when I get back!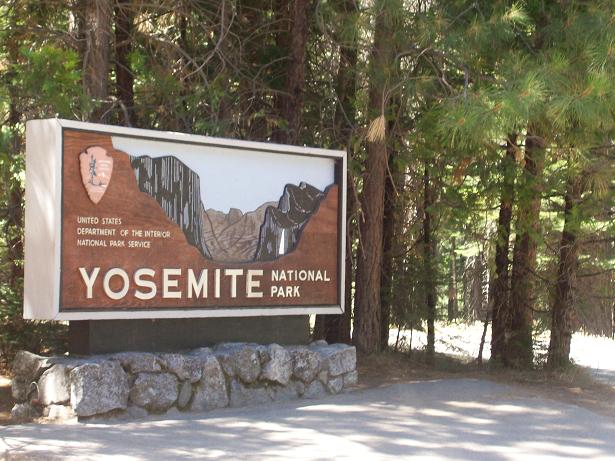 We are in Northern California, and were at Yosemite! It is so beautiful there! The Big Trees are the Calaveras Big Trees a state park. It is very nice!
There is also a grove of big redwoods in Yosemite but we did not get to it.
The fun thing is that in the Ansel Adams gallery store at Yosemite there was a loom knitting kit! Too fun!
Well today we are off to another location nearby.. I think I will just have to have you all guess where I am next! (I have a little more stash to spare!) I am also having a little loom along while we are at our next destination.. meeting up with a loomy friend!
Boy blogging in the car is fun! hehehe See you later!