Well you all know the general area that we are in so this one should be easy.See if you can guess our second 'touristy' location..
It took about a three hour drive to get there..
Look out smoke!! Looks like there was a forest fire here recently!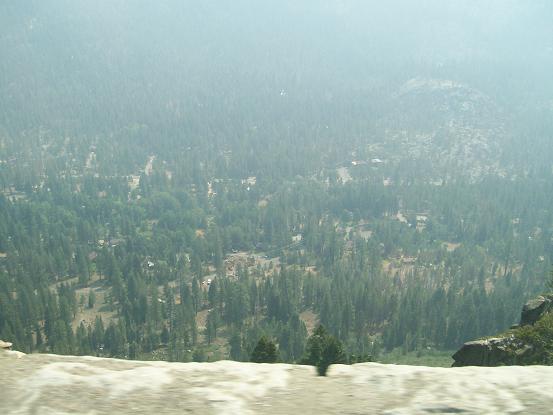 SOOO not looking over the edge.. that shot is from the van window!!!
We fell for this place from the moment we pulled up!! Caleb took it literally..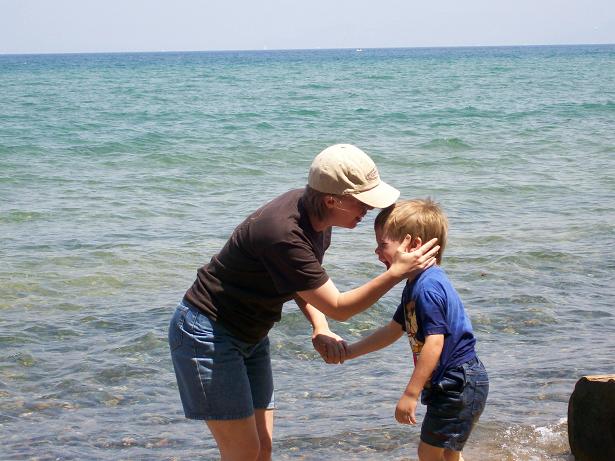 Pioneer Woman's little girl punks can drive those big pickup trucks.. but my girl seems to have an affinity for power boats!
Check her out!
Also I met up with a loom knitting celebrity who lives nearby!(more on this later!)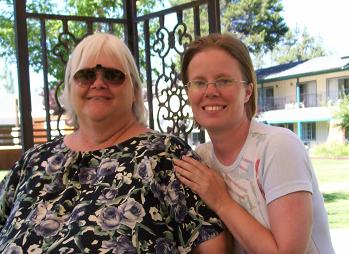 So any guesses?? Anyone anyone?? There could be some fibery goodness in your future if you are the first to guess…