Ok.. I am actually going to be in Las Vegas at the same time Postie Con is going on..
So Rock the Vote people!!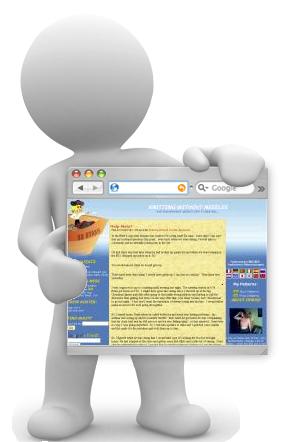 My blog is nominated for Best Hobby Blog.. and I am behind!! WAHHH!!
Go vote.. or go vote for your other favourite blog!
Hurry! The voting ends on October 19th!
Shameless I know!
And it's funny because they have the old look of my blog on there!
Arghh says me yarn pirate..