Here it is.. I have known this was coming out for a while.. Isela hinted at it a while back, and then I dragged it out of her!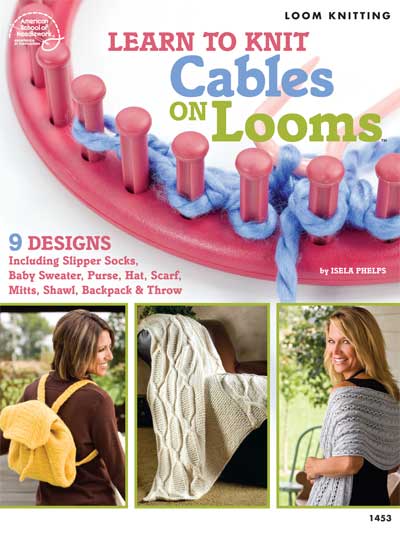 Looking forward to getting it.. That afghan on the cover is BEAUTIFUL!!!
Looks like it is not quite available yet.. but Annie's Attic has it up on their site here. So you can keep an eye on it!
Congrats Isela!!!!
And for those of you who are avoiding the Black Friday shopping frenzy.. I found a new site to check out.. The Apronista!
pop on over they are having a great little givaway!
Oh.. and check out the lightning deals on my Amazon widget there on the left sidebar! I have seen a few sweet deals pop up there today! They change hourly!!