I should be able to finish these up tonight! Which is good, I need to show them off on Tuesday.. and then sell them on Sunday!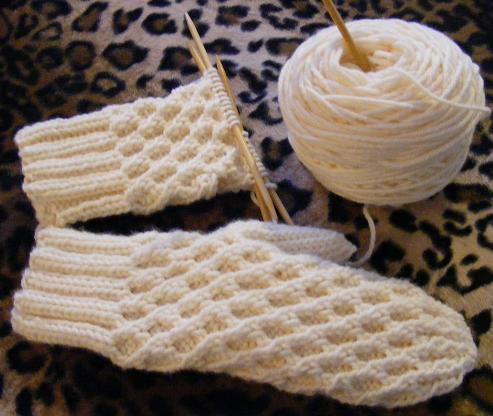 I restarted on Brian's Sweater! It is slow going I need to get through one repeat of the cables and then I will have a solid picture of what I am doing so it will get easier!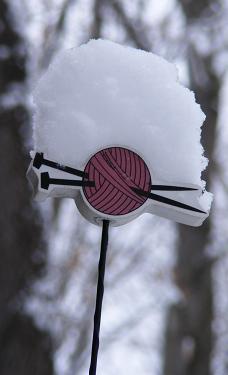 And with this weather he will need it soon!