So do you have anyone in your family like this..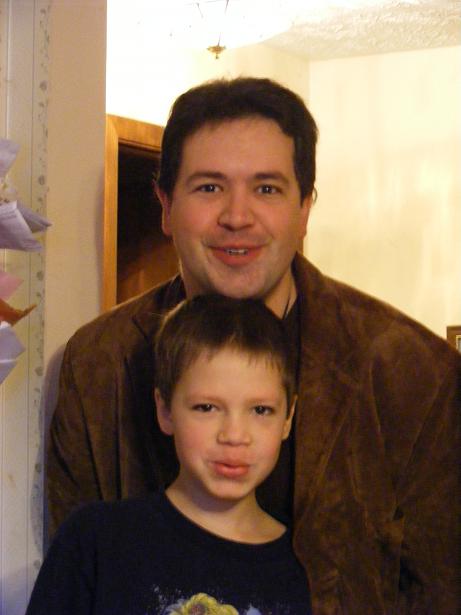 He finds out where his Christmas present is hidden because you HAVE to get the ice melting salt out of the closet downstairs and you can't lift it yourself..
Then the game begins..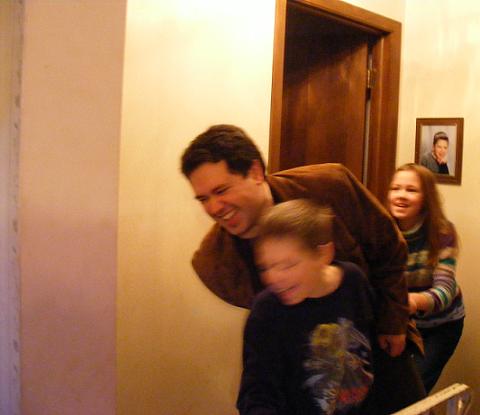 He is sooo worse than the kids!