Ok I never gave a deadline for the Blog 365 contest.. now did I? It must by my great aversion to deadlines that effects me that way. So here we go I will give you till midnight Sunday PST to enter! How's that sound? There are some super knitterly prizes waiting in the wings..
And hey! Over at Bent Objects the knitters prevailed! We won the poll so keep an eye out to see what Terry does with those needles!
Can we do it again? YES WE CAN!! Help me out!
And hey! I am a finalist to win a nice little Super Bowl Party Pack! Check it out: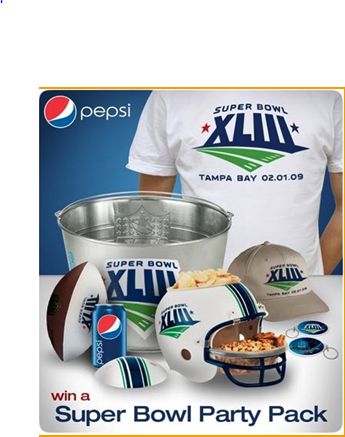 The thing is I need votes to win it! So can you help me out? I would love your vote.
I am not known as the hostess with the 'mostess'.. so this pack would sure help me get a head start..
So stop over here and vote for me.. Sorka!!
Thanks ahead of time!