Even though there is snow outside it is officially spring! So I did a little spring cleaning of the stash.. I moved it out of it's old space and into the new..
Not bad eh?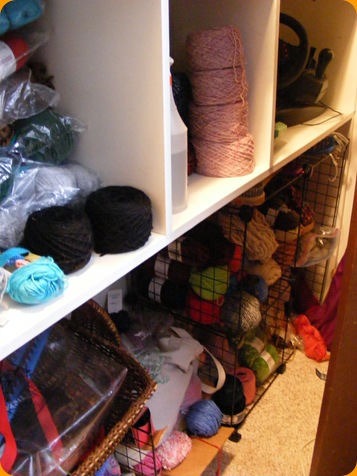 And when one does a stash cleaning one finds things that they can part with.. so thus begins the Spring Destash! I will be posting items for de-stash throughout the rest of the week so stop by often you never know what I will pull out of there!
First lot will be posted shortly!