Wow… it's been a while.. so let's see.. what have I been up to?
A lot actually!
I have been knitting a lot of course.. mostly prayer shawls.
Like this:
Knit a sweater for my daughter..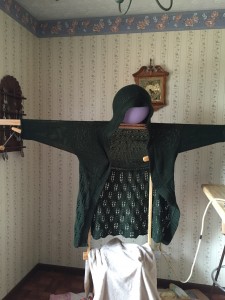 Worked on a loom knitting hat book which should be out in November..
And life of course..
Finishing the school year with Azia graduating.. 2 down to to go!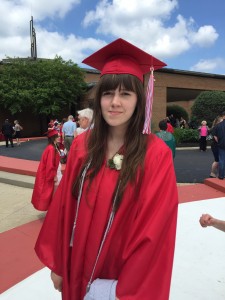 A trip to Toronto..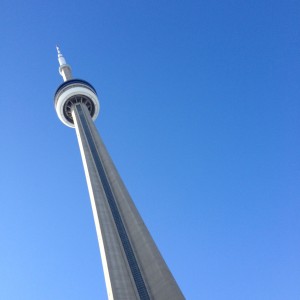 A trip to CHA Mega Show and Disneyland..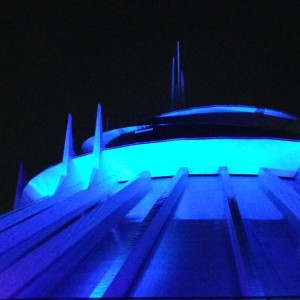 A trip to Disneyworld.. thank you Mama!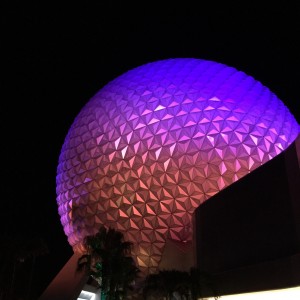 A little weather stuff..
Working on a neat new blog.. Knitty Gritty Savings.. stop by if you haven't yet!
And hey look another shawl fresh off the needles.. this one is for me!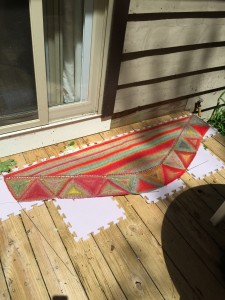 And another one.. fresh on!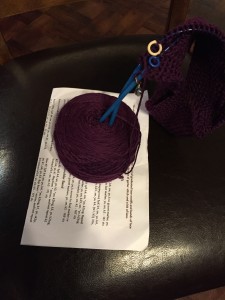 So hey, what have you been up to?