Well well .. lookie what came in the mail!!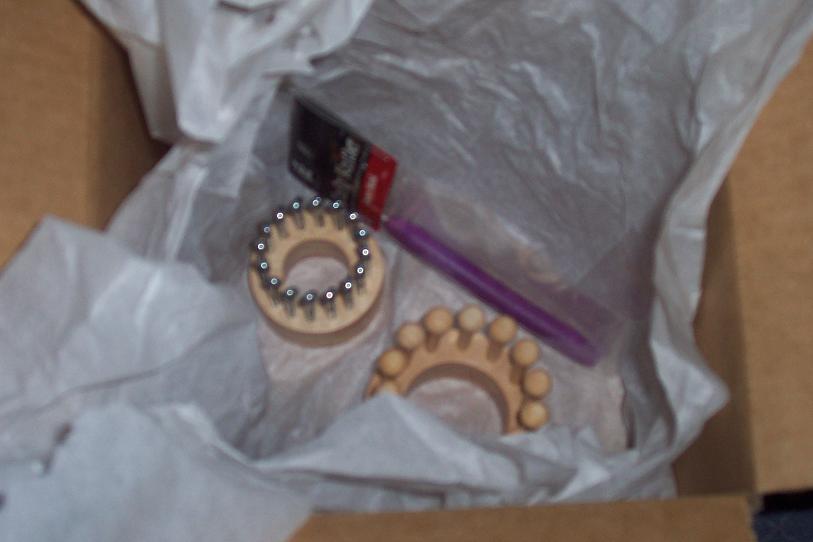 Two thumb looms!! A knifty knitter hook too!! I was needing that! I have lost two hooks, and this one looks perfect for Azia to use!
Yeah no more fighting over loom tools!
And now my doll can get some legs!!


And my little guy can get some mittens..
I can get some really nice fingerless arm warmers…
And… and.. and!!! Cool beans!