After an hour and a half on the phone with technical support to try to fix a problem on our homeschooling site, and the conclusion of a LONG project.. I thought I deserved cookies.. but hey the new issue of Knitty is out.. so that will work!
Off to enjoy!
I am really liking the Hugga Shrug!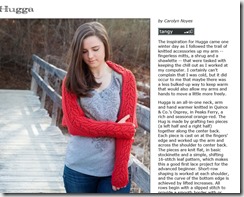 But I have two things in my queue ahead of it!
Three of these cuties…for a friend..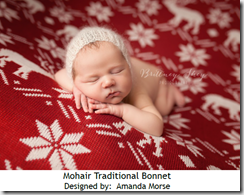 And a special request from my daughter..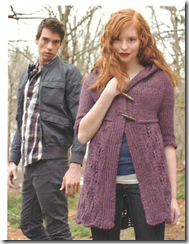 I did recently finish a shawl.. and a sweater.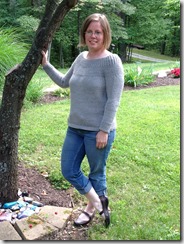 Hope to be a bit more active here! Sorry the site was down for a bit!
Oooh and I can't wait to show you the Project Alabama dress I won on Ebay! WOOT!