I have decided to put this one out for free.. These bolero type cropped vests are all over this season! This one is based on a vintage rib warmer pattern I found.I takes 3-4 balls of Lion Brand Wool Ease worsted or 600-800 yards of other worsted weight yarn of your choice. Made in 3 peices on a small gauge knitting board (50-60 sets of pegs) or in one peice on one of the infinity type knitting boards!(100 -120 sets of pegs)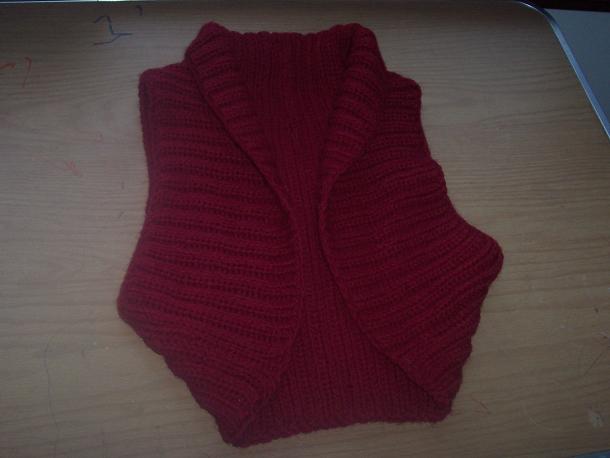 Click here to download the pattern!
Enjoy! And if you make one please send me feedback and a picture for the reader's gallery!
Coming soon: Moonlight Mohair Wrap!
Off for the weekend at the church retreat!! See you all on Monday!